OUR IMPACT
CURE Epilepsy was founded in 1998 by a group of parents desperate for answers to save their children.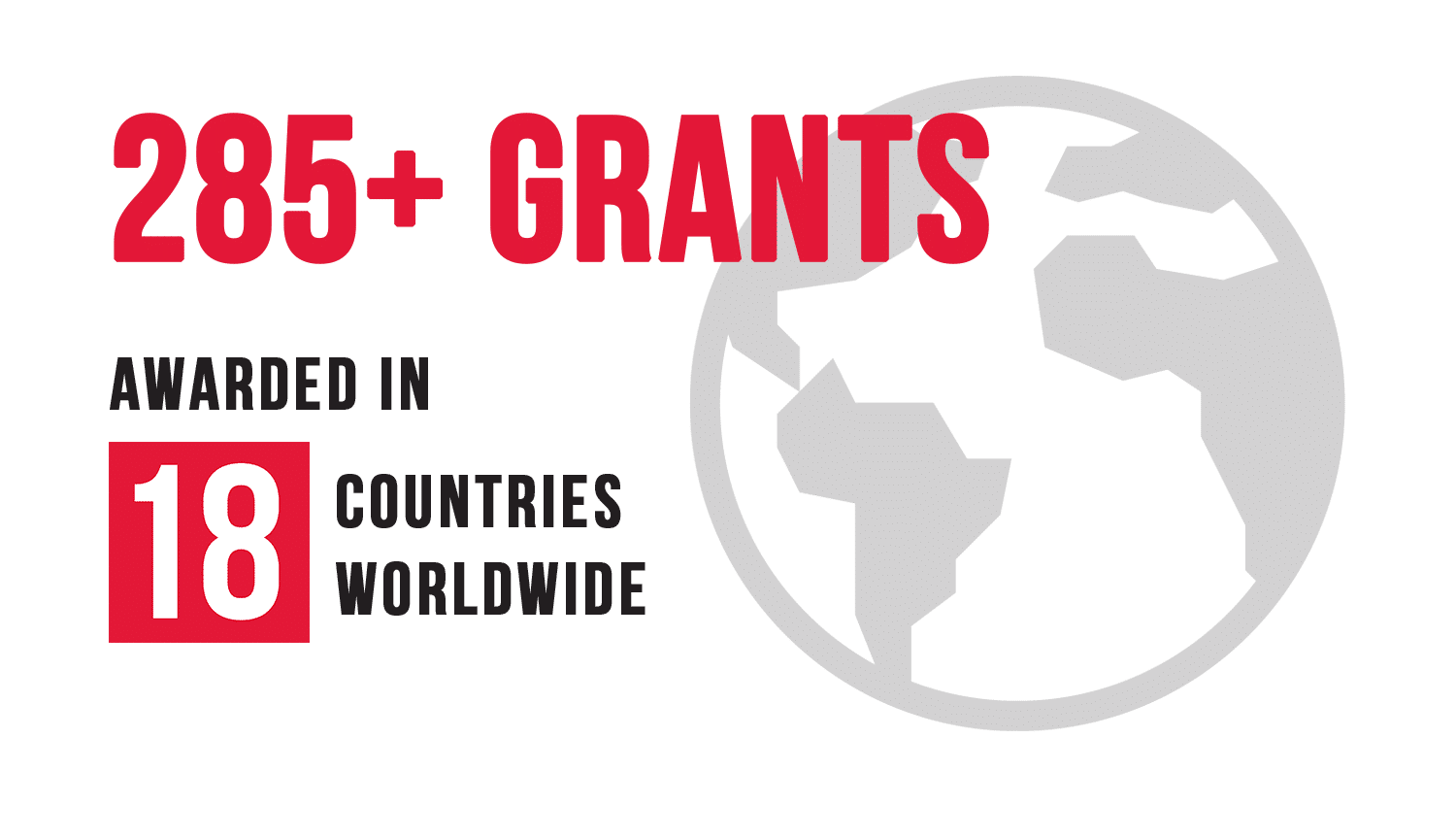 Our grants support both established and early-career researchers focused on epilepsy research.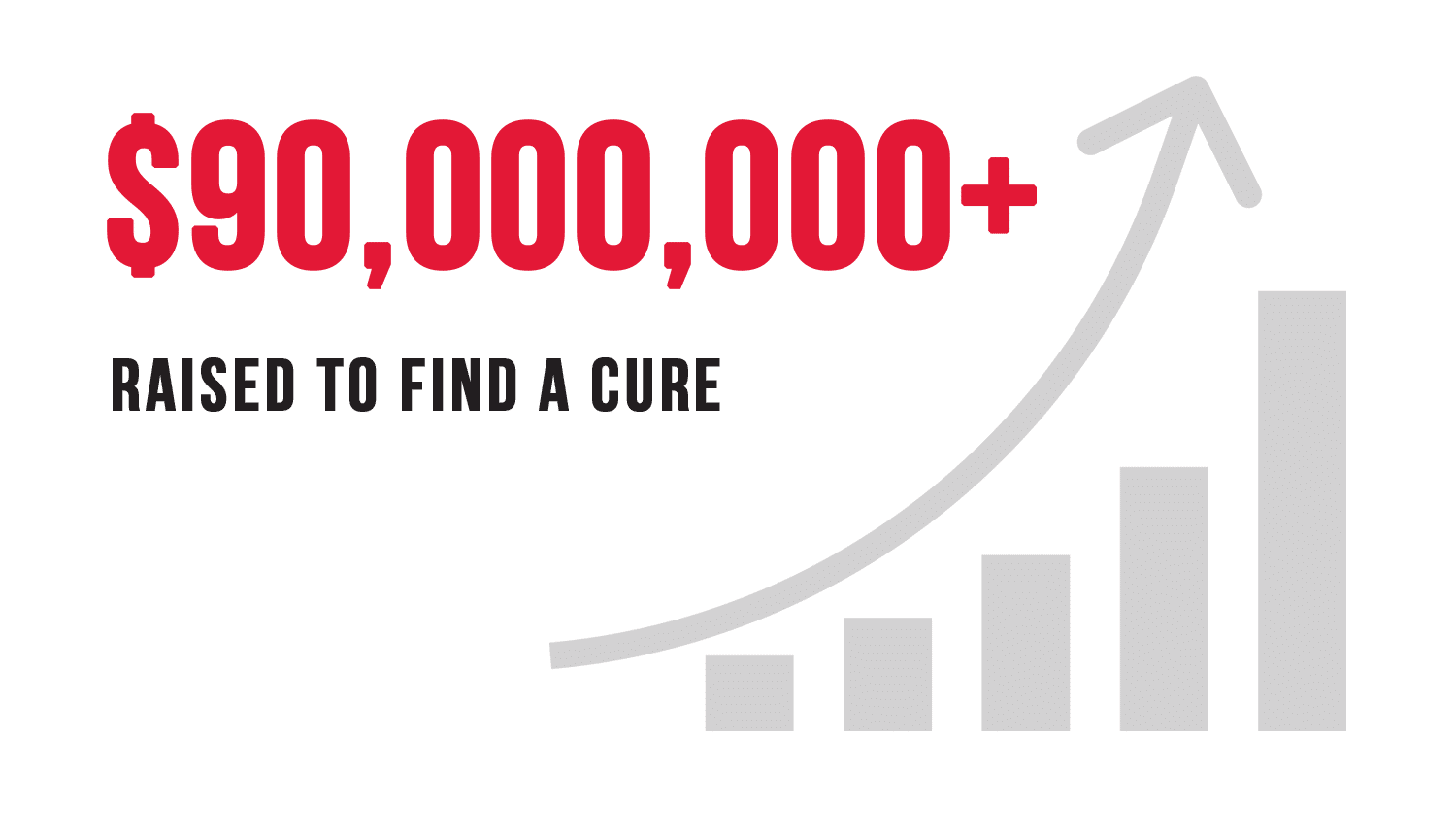 We are the only US nonprofit laser-focused on funding research to find the cures for epilepsy.
Research will lead us to CURE Epilepsy
Our mission is to find a cure for epilepsy, by promoting and funding patient-focused research. We identify and fund cutting-edge research, challenging scientists worldwide to collaborate and innovate in pursuit of a cure for epilepsy.

Since being founded in 1998, CURE Epilepsy has been at the forefront of epilepsy research, raising more than $90 million to find a cure.

The answers are out there, and we're determined to find them.
We are CURE Epilepsy - the leading nongovernmental agency fully committed to funding research in epilepsy.

Our organization was founded by Susan Axelrod and mothers of children with epilepsy who joined forces to spearhead the search for a cure.