Understanding the Mechanisms of Epilepsy in mTORopathies (FCDII and TSC)
Friday, May 7, 2021
12:00 pm CST
Online
Speaker: Angelique Bordey, PhD

Background: Hyperactivation of mechanistic target of rapamycin (mTOR) signaling is implicated in a number of focal cortical malformations associated with intractable epilepsy. While the link between focal cortical malformations and epilepsy is well known, the underlying mechanisms remain unclear.
You will hear: Dr. Bordey's talk will focus on the role of hyperpolarization-activated cyclic nucleotide-gated potassium channel isoform 4 (HCN4) as an mTOR-dependent driver of epilepsy in tuberous sclerosis complex (TSC) and focal cortical dysplasia II (FCDII).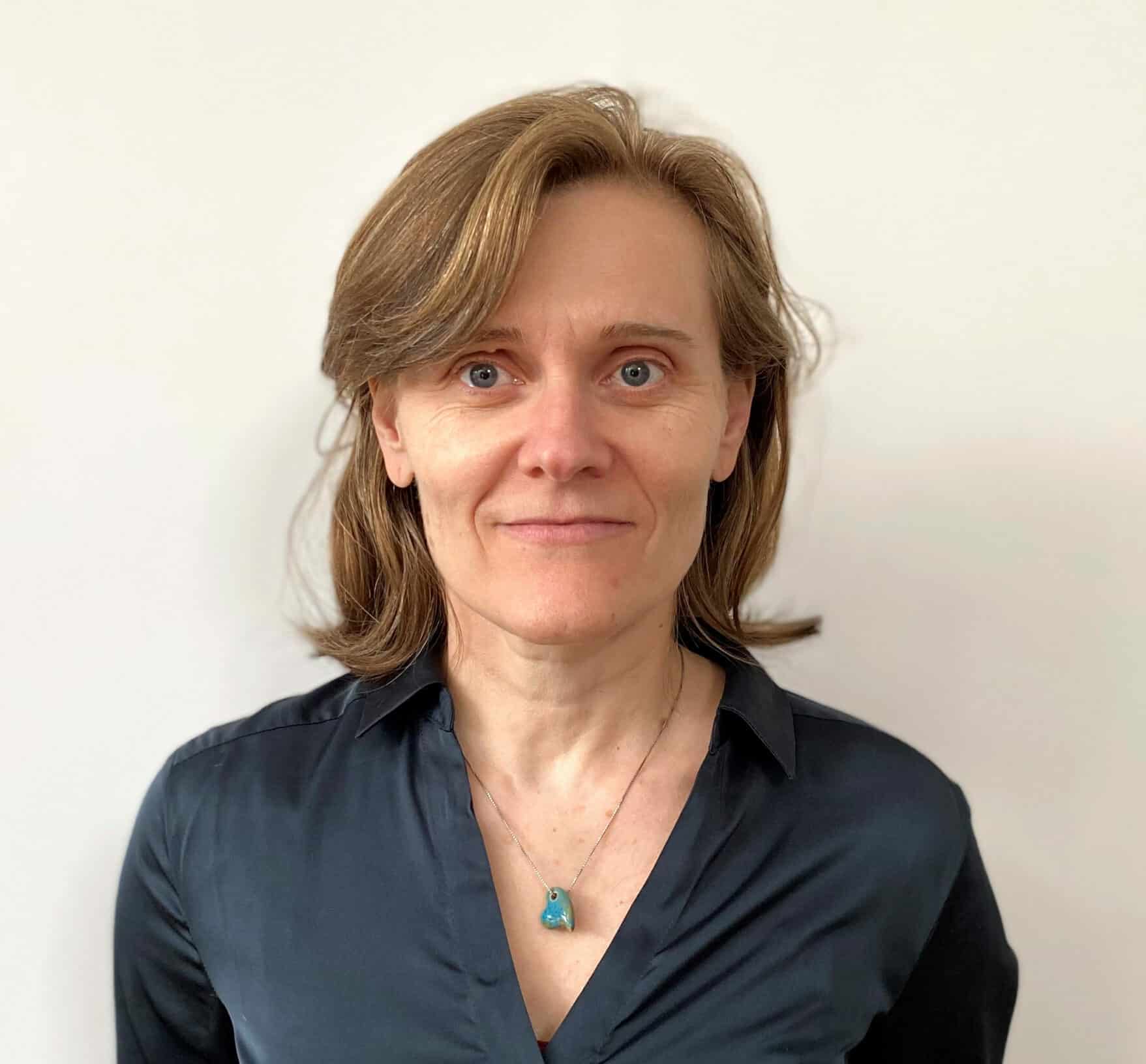 About the Speaker
The seminar will be presented by Angelique Bordey, PhD, Professor of Neurosurgery and Cellular and Molecular Physiology at Yale School of Medicine. She is member of the CURE Epilepsy Scientific Advisory Council and a former grantee.
This seminar is part of CURE Epilepsy's Frontiers in Research Seminar Series. This program is generously supported by the Nussenbaum-Vogelstein Family and aims to help educate and expose researchers, clinicians, and students to exciting epilepsy research and also provide opportunities for young investigators to interact with leaders in the field.