Ask the Experts: Epilepsy Management & Working with Insurance
Tuesday, April 14, 2020
11:00 am - 12:00 pm CDT
Online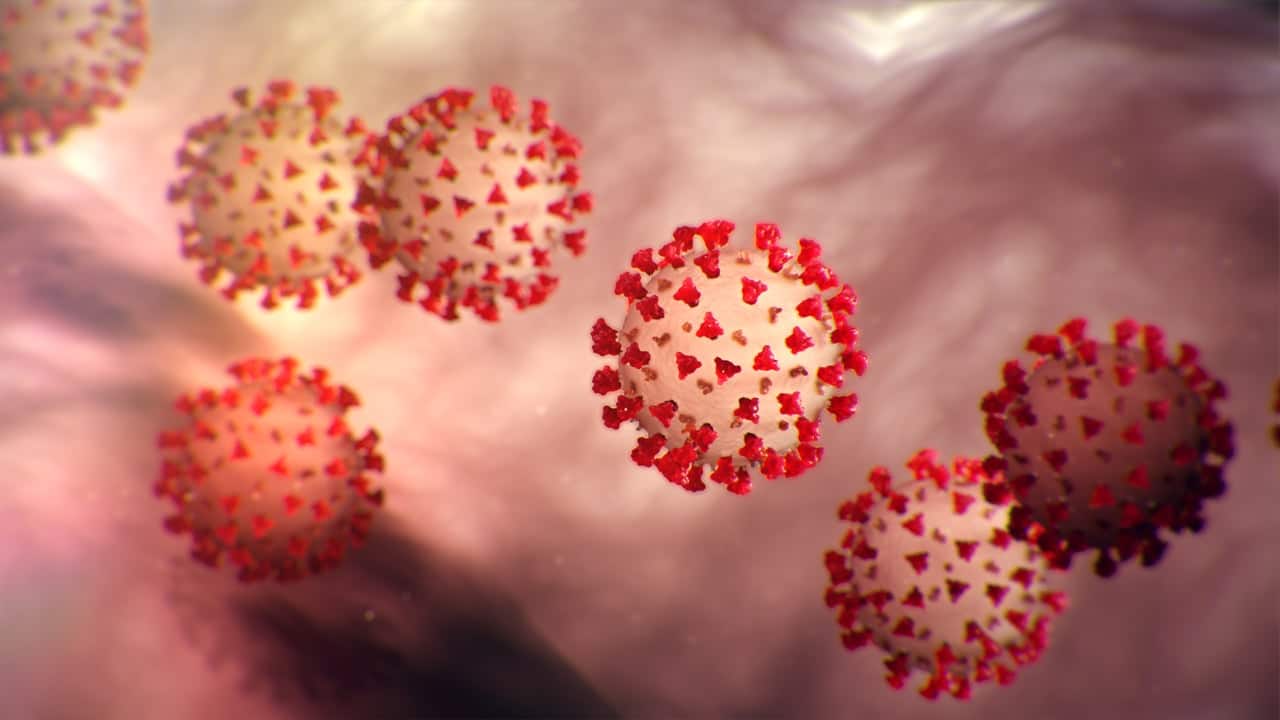 This Tuesday, April 14 at 11:00AM CT, ask experts your questions on COVID-19 and epilepsy during a Facebook Live Stream! Our panelists will address audience questions about epilepsy management, trends in medication availability, and working with insurance companies during the COVID-19 pandemic.
Send us your questions ahead of the event via Facebook Messenger. If you join us live, you can also ask questions in the chat during the stream.
This live Q&A will feature Comprehensive Epilepsy Program Director and pediatric neurologist Dr. James Wheless from Le Bonheur Children's Hospital, as well as BlueCross BlueShield of Illinois Medical Director Dr. Tony R. Vancauwelaert.
Like us on Facebook to get a notification when we go live! If you can't join us live, you can view the archived stream on our Facebook page or on our website.