Fitzgerald Physical Therapy Golf Outing Fundraiser
Sunday, April 28, 2019
9:00 am - 1:00 pm CST
Meadow Golf Course-Peabody, Granite Street, Peabody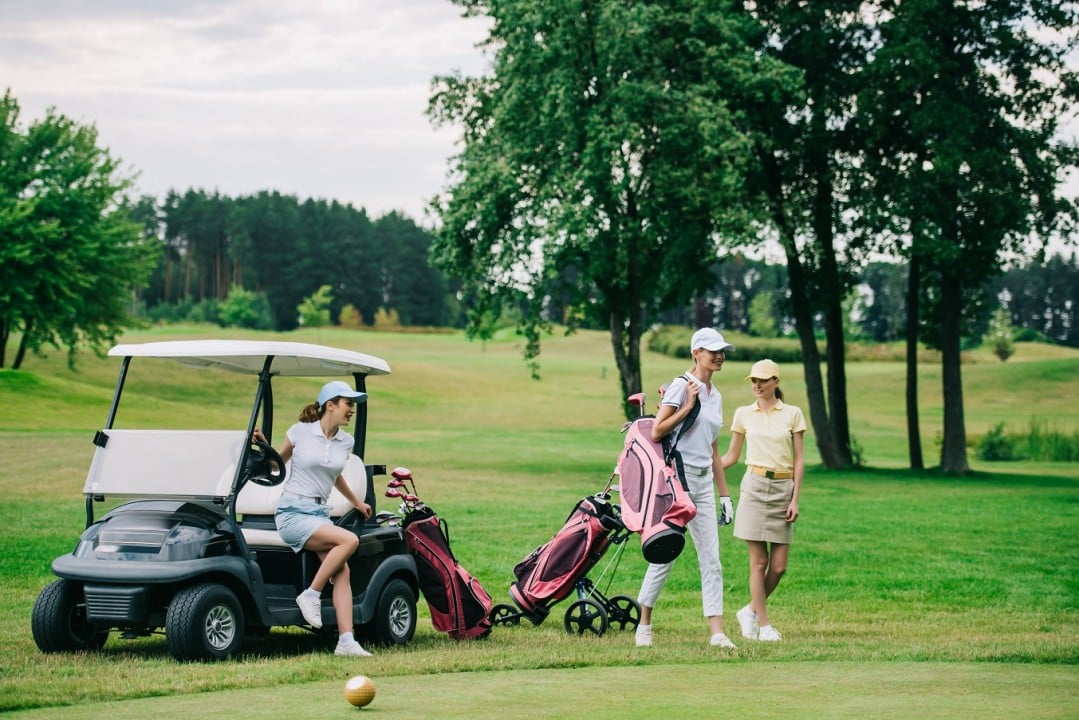 CURE Champions Megan Cullen and Garrett McCarthy are co-hosting the Fitzgerald Physical Therapy Golf Outing Fundraiser. Megan was diagnosed at the age of 18 and battled epilepsy for years before gaining seizure freedom through medications.  She has now been seizure-free for nearly 10 years.
Megan and Garrett are co-hosting the tournament in collaboration with Fitzgerald Physical Therapy Associates to raise money for epilepsy research and spread awareness of this condition that effects so many.
The sign-up deadline is April 18.
Please contact Megan or Garrett to register to participate:
Megan Cullen 781-307-5678
Garrett McCarthy 781-307-5677
A portion of all registration fees will benefit CURE. If you cannot attend, but would like to donate, visit: http://cureep.convio.net/goto/Golf