1:26 The Art of Epilepsy in Chicago
Sunday, October 14, 2018
6:00 pm - 9:00 pm AST
Jackson Junge Gallery, 1389 N Milwaukee Ave, Chicago, Illinois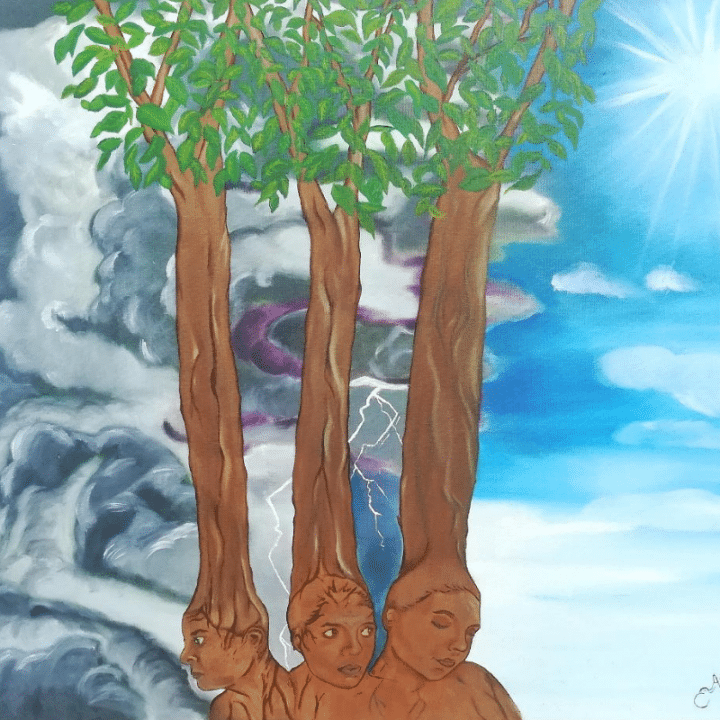 Join The Hidden Truths Project as they honor Kelly and Miguel Cervantes at the Seventh Annual 1:26 The Art of Epilepsy. In the Spring of 2016, Kelly and Miguel's daughter, Adelaide, was diagnosed with Infantile Spasms. Since then, Miguel has used his platform as the lead in Chicago production of HAMILTON to spearhead the My Shot at Epilepsy fundraising campaign and began a local and national media tour telling their story and raising awareness and money for CURE.
This will be an evening of inspired artwork created by artists, who span the globe, linked by the common thread of epilepsy. The goal of the night is to provide a platform for this diverse population of individuals to let their voices be heard and their stories told. The art is a segment of their lives that they have complete control over. Something that is predictable. An achievement that can enable them to rise above this disorder. Although each of these artists stories' are unique, their works become a collective force to combat the injustices, discrimination, and marginalization directed against these individuals, many who continue to live in the shadows of this diagnosis.
Hidden Truths Project's 1:26 The Art of Epilepsy is extremely pleased to expand these artist's voices to a national stage, in an effort to build a world of inclusivity, tolerance, and understanding. In collaboration with CURE, 1:26 The Art of Epilepsy will be showcased in Irvine, Chicago, San Francisco and Boston (2019).
The original art will be on display and available for sale the night of the event.
A special thank you to the The Jerome Foundation
for their dedication to the health and well-being of children
and for their incredible donation in support of CURE's funding of epilepsy research!
If interested in sponsoring, please contact Kuno Chiteji at kuno.chiteji@gmail.com.