Park City Epilepsy Meeting
Sunday, October 6, 2019

Sheraton Park City, 1895 Sidewinder Drive, Park City, UT 84060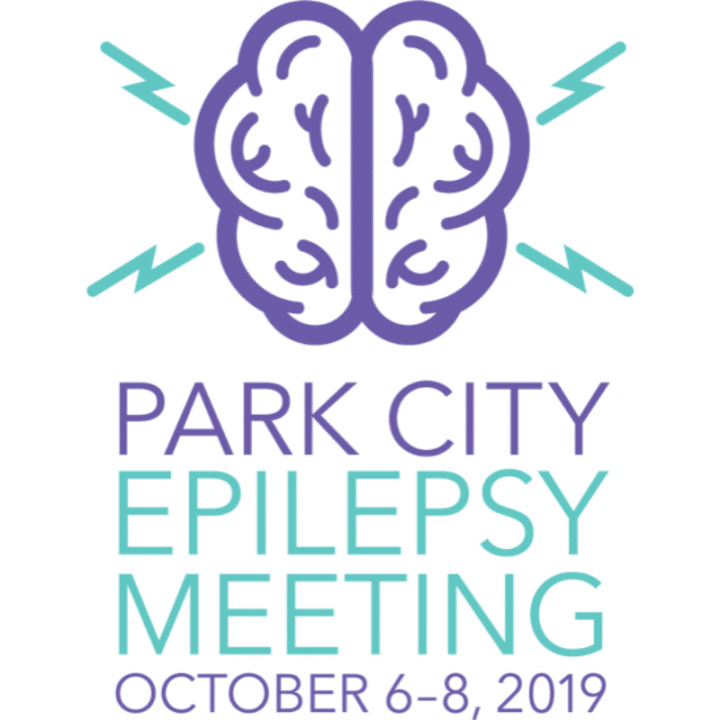 This unique meeting hosted by the University of Utah brings trainees, junior investigators, and established researchers together with leaders in the field of epilepsy research! Presenters will discuss cutting-edge approaches to transforming epilepsy therapy, exploring state of the art neuroscience as it is being applied to therapy development.
The organizing committee has assembled an outstanding group of speakers – including many former and current CURE Grantees – and provided an agenda that will provide  a unique venue for interaction, discussion, and building collaborations in the spectacular Wasatch Mountain setting of Utah.
Travel awards are available for postdoctoral and clinical fellows and trainees. The application deadline for this award is July 15.
CURE is proud to sponsor this innovative conference, hosted co-chairs by Karen Wilcox, PhD, and former CURE grantee Scott Baraban, PhD.
Early Registration
April 26 – July 15
Standard Registration
July 16 – Sept. 5
Late Registration
Sept. 6 – Oct. 6
Student/Post-Doc/Fellow within 5 years of Terminal Degree
University of Utah Faculty/Staff