"Walk With Me" Art Exhibition
Saturday, November 24, 2018
7:00 pm - 10:00 pm CST
TAO Chicago, North Dearborn Street, Chicago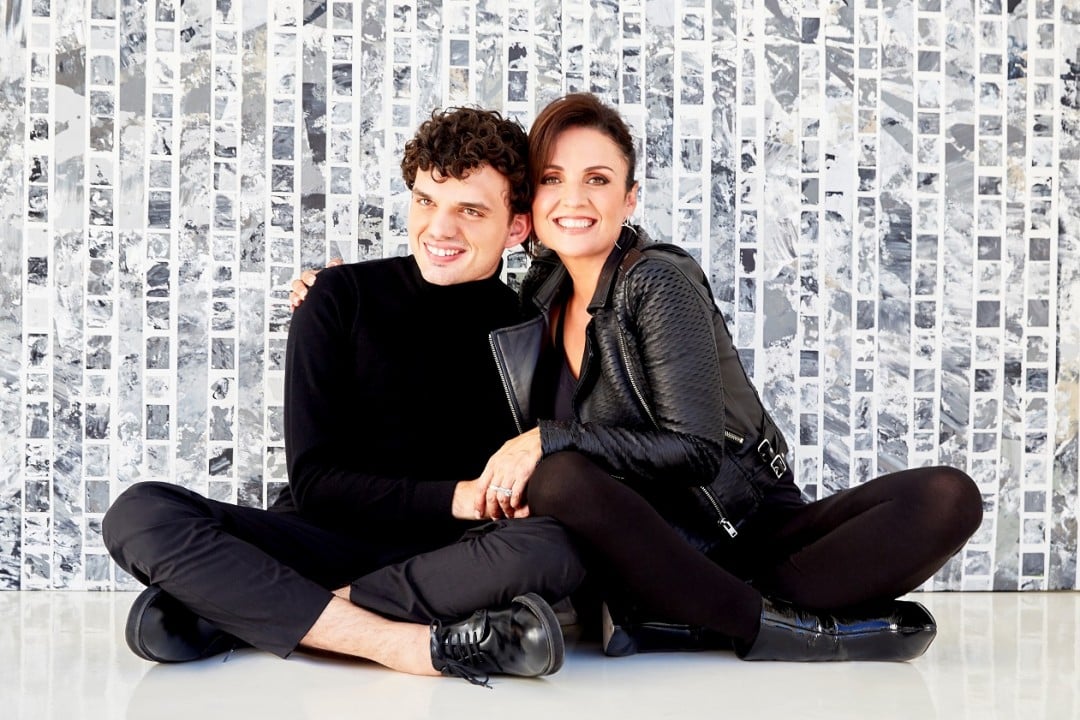 Join the host of Bravo's Flipping Out Jenni Pulos for Walk With Me, a solo art exhibition and cocktail reception featuring work by her nephew Nicholas Kontaxis.
This exclusive, one-night-only event, benefiting CURE, is happening at TAO Chicago on Saturday, November 24 from 7:00pm – 10:00pm.
Nicholas Kontaxis is an artist with epilepsy who creates beautifully captivating, large-scale abstract paintings characterized by a riot of primary colors. Though he has experienced more than 50,000 seizures in his lifetime, Nicholas continues to create stunning works.
At the cocktail reception, Jenni will speak about the impact epilepsy has had on their family.
Tickets are limited, so secure yours now.