CURE Epilepsy is not affiliated with, nor has any financial investment in the listed opportunities nor the involved organizations. CURE Epilepsy is not sponsoring nor is directly involved in this project. Should you choose to reach out to the organizations involved with these projects, you would do so independently from CURE Epilepsy.


PTC Therapeutics and Invitae have partnered to provide PTC Pinpoint Neurotransmitter Disorders Program, a no-cost genetic testing, post-test genetic counseling, and family screening program for individuals of all ages who present with symptoms of neurotransmitter disorders, such as Aromatic L-amino Acid Decarboxylase (AADC) deficiency.
Genetic counseling is available after testing to help you understand your child's test results. Family testing is available as well for all blood relatives of individuals who undergo testing and are found to have a mutation or change in the gene, all at no cost.
To learn more about PTC Pinpoint Neurotransmitter Disorders Program, please visit https://www.invitae.com/en/PTC-Pinpoint/.
---
Steamboat Study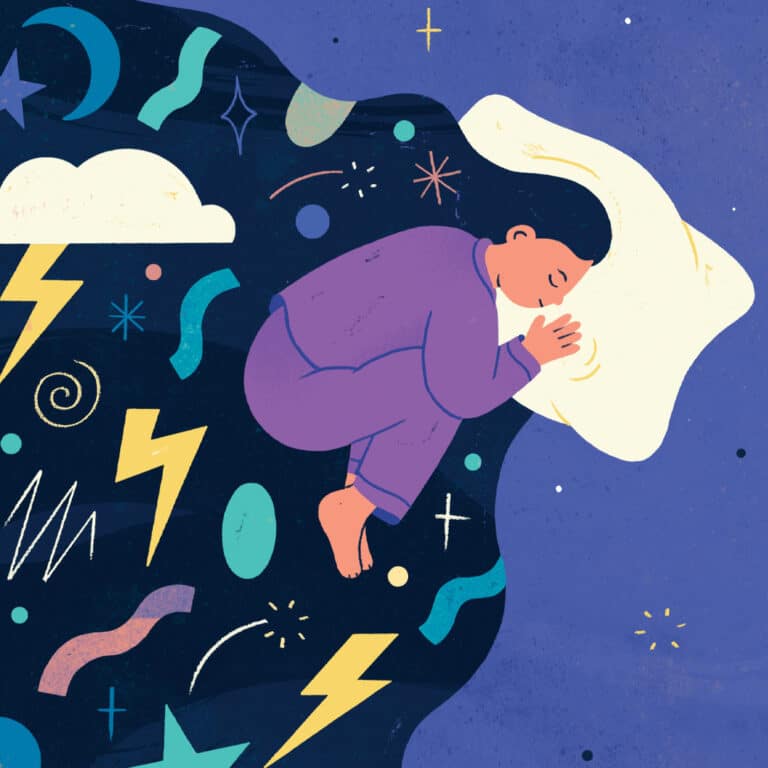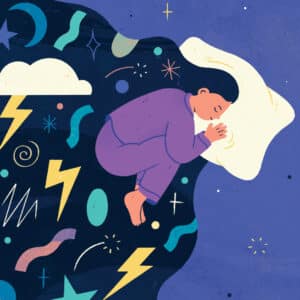 The purpose of the Steamboat Study is to evaluate the safety and effectiveness of an investigational medication compared to a placebo in children ages 4 to 12 with epileptic encephalopathy with continuous spike-and-wave during sleep (EECSWS). The study is evaluating if the investigational medication is safe and if it improves brain activity caused by epilepsy while sleeping. The investigational medication is a once-daily minitablet formulation.
All participants who qualify will receive the investigational medication or a placebo, as well as study-related exams and study-related laboratory tests, at no cost. Compensation for time and travel may also be available.
A special website has been created to provide more information about the Steamboat Study. The website includes information on what to expect if your child is enrolled. Visit SteamboatResearchStudy.com for more information.