Spring is just around the corner, and we have much to celebrate before its arrival later this month. March is Women's History Month, and this year the focus is on "Women Providing Healing, Promoting Health" is near and dear to our hearts. In recognition of Women's History Month, we honor all the women in the epilepsy community who make a difference in the lives of those living with epilepsy every day, starting with the amazing mothers sitting around Susan Axelrod's kitchen table who helped found CURE Epilepsy nearly 25 years ago. These women, frustrated with their inability to protect their children from seizures and the side effects of medications, joined forces to spearhead the search for a cure. From that point on, CURE Epilepsy has been fortunate to work with passionate, driven women who have helped us accelerate our mission of funding patient-focused research to find a cure. We are thankful for our female founders, researchers, clinicians, allied health professionals, volunteers, and donors every day, and especially during Women's History Month.
In keeping with the theme of Women's History Month, our latest CURE Epilepsy Discovery highlights new research by CURE Epilepsy grantees and cousins, Dr. Audrey Yee and Dr. Amy Yee who used their different expertise to investigate novel mechanisms underlying epileptogenesis. The study shows there may be hope in halting the progression of epileptogenesis with the use of medication or inhibitors. Be sure to read the Discovery to learn more.
Through research there is hope.
In this CURE Epilepsy Update, please find information on:
Save the Date for CURE Epilepsy's Benefit Event
Brain Injury Awareness Month
National Nutrition Month
Key Dates on the Epilepsy Calendar
---
CURE Epilepsy Discovery
Read more
For their 2009 CURE Epilepsy Award, grantees Dr. Audrey Yee and Dr. Amy Yee used their different expertise to investigate novel mechanisms underlying epileptogenesis. Utilizing learnings from studies in cancer, the team was able to show that two different biological pathways, the Wnt and mTOR signaling pathways, are altered during epileptogenesis. Changes in these pathways contribute to an increased susceptibility to seizures. This study is the first to demonstrate the potential relevance of the Wnt signaling pathway in epileptogensis and epilepsy. Learn more
Of interest, as well, and in keeping with the theme of Women's History Month along with celebrating the new information the research team has discovered with their study, we celebrate the power of women in science with this study as not only are Audrey Yee, MD and Amy Yee, PhD women in science but the female co-first author, Roaya Alqurashi, PhD, was supported by a graduate fellowship from the Saudi Arabian government designed to educate women and is now an assistant professor in Pharmacology and Toxicology at the College of Pharmacy at Al-Qura University in Saudi Arabia.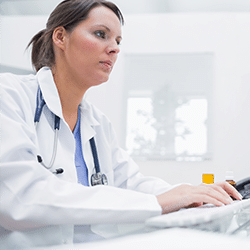 ---
Save the Date for CURE Epilepsy's Benefit Event
Our annual Chicago benefit is coming up on Wednesday, June 1, 2022 and will be hosted in-person at Navy Pier! Save the date now and we will share more exciting details soon.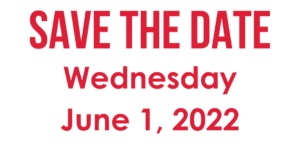 ---
CURE Epilepsy Earns Highest Rating from Charity Navigator
Learn more
We are proud to share that we have earned a 4-star rating from Charity Navigator, the world's largest and most trusted charity watchdog organization. The 4-star designation means that we exceed industry standards and outperform most charities that share a similar "cause." It demonstrates CURE Epilepsy's excellence, strong financial health, and commitment to adhering to non-profit best practices and executing on our mission in a financially efficient way.
As Charity Navigator says on their website, "Donors can give with confidence" to CURE Epilepsy! Learn more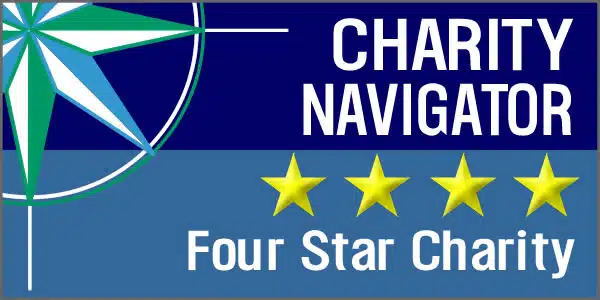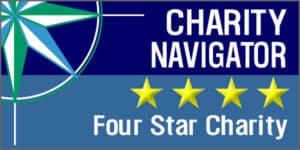 ---
Webinar: Autoimmune Epilepsy Treatment Considerations
Register
Join us for a free webinar on Monday, March 21 from 4-5 pm CST that will provide information to help the audience understand more about autoimmune epilepsy and the different treatment options and considerations, including immunotherapy, for autoimmune-related seizures and epilepsies. If you want to learn more about diagnosing autoimmune epilepsy, please see our webinar from last month here.
Learn more or register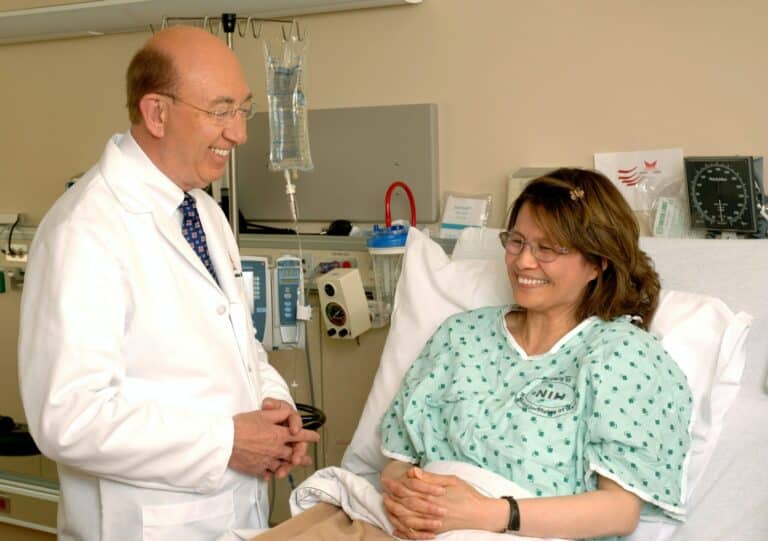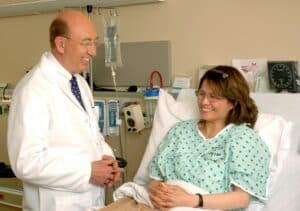 ---
Join Team CURE Epilepsy in the TCS New York City Marathon
Join the team
Here's your chance to run the New York City Marathon! Join Team CURE Epilepsy in the TSC New York City Marathon on Sunday, November 6. Race to raise funds for epilepsy research and knock this race off your bucket list when you join Team CURE Epilepsy. We'll be cheering you on! Learn more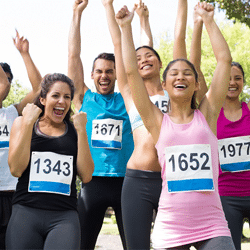 ---
Purple Day®
Learn more
March 26 is Purple Day®, an annual, worldwide effort to raise awareness about epilepsy. Throughout the week leading up to Purple Day®, the conference will cover important topics for those living with epilepsy, their families, and their caregivers.
This year, CURE Epilepsy's Purple Day® presentation will focus on SUDEP education and research, featuring Lauren Donalty, a family member who lost her brother to SUDEP, and Dr. Kevin Staley, the Unit Chief of Pediatric Neurology at Massachusetts General Hospital, and a CURE Epilepsy grantee. Learn more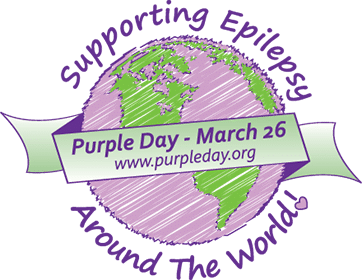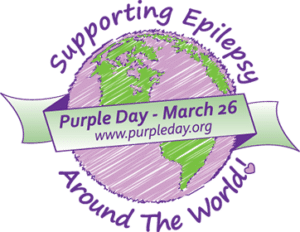 ---
Share Your Story in Honor of Purple Day®
Share your story
In honor of Purple Day®, help spread awareness of epilepsy by sharing your story. Whether you are impacted by epilepsy because you are a person living with epilepsy yourself or because someone you love has epilepsy, share your story to spread awareness. Your story matters in our mission to find a cure. Share your story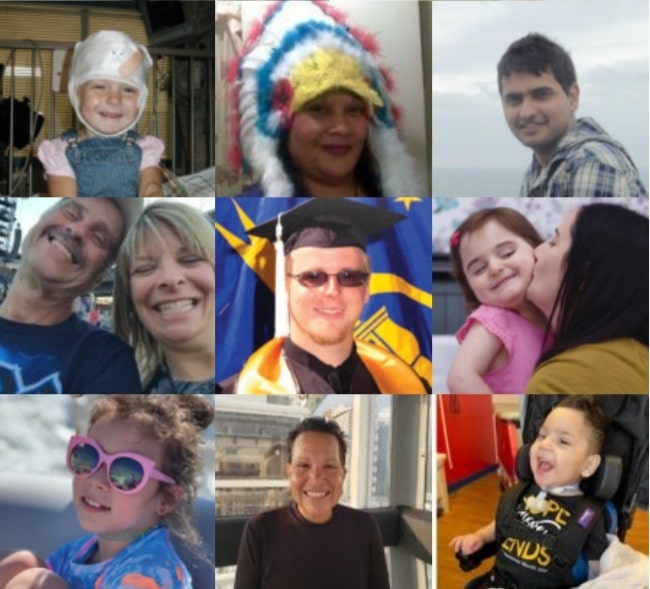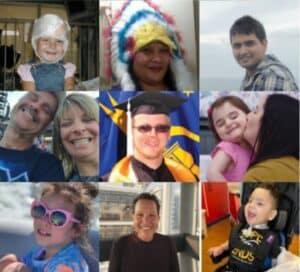 ---
Brain Injury Awareness Month
Learn more
March is also Brain Injury Awareness Month. Traumatic brain injury (TBI) is a leading cause of acquired epilepsy and is the most common cause of new onset symptomatic epilepsy in adolescents and young adults. Learn more about TBI, how long seizures can take to appear after a brain injury, and more in our Seizing Life episode featuring two US veterans and CURE Epilepsy's own Dr. Lauren Harte-Hargrove, Associate Director of Research at CURE Epilepsy. Learn more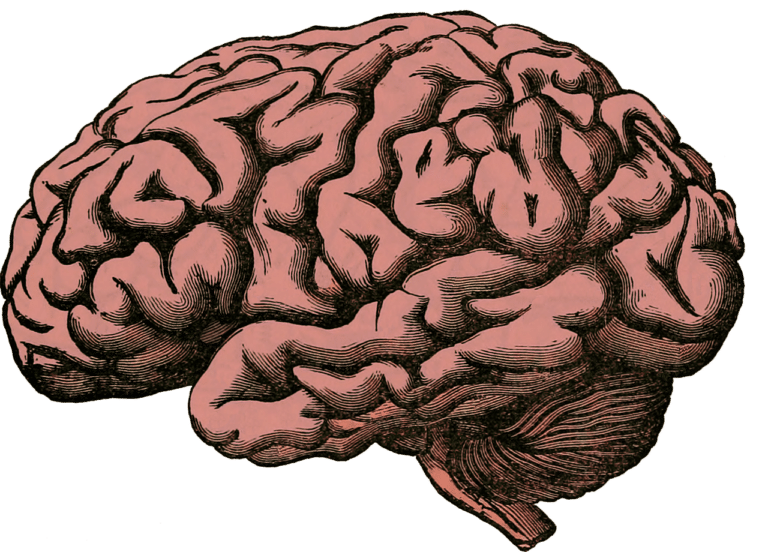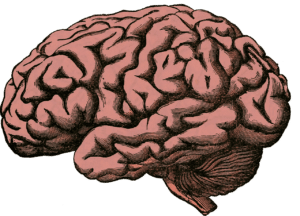 ---
National Nutrition Month
Learn more
Did you know that the ketogenic diet was originally developed in 1923 as a treatment for epilepsy? What better time to learn about the ketogenic diet and epilepsy than in March, which is also National Nutrition Month! Visit our website to learn about the 5 variations of the ketogenic diet for epilepsy. Learn more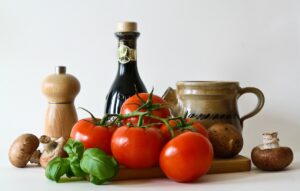 ---
What's New from the Seizing Life® Podcast
Watch or Listen
Catch up on the latest episodes of our Seizing Life podcast, where you will hear:
Lacey Smith from Boston Children's Hospital discuss genetic testing and counseling for epilepsy. How can it help individuals dealing with epilepsy and their family members? And furthermore, what does it mean for the future of epilepsy research and treatments? Listen or watch
Julianna Shinnick discuss traveling to Mahenge, Tanzania to help fight against the social stigma surrounding epilepsy, what happened when people with epilepsy started working within the community, and why the epilepsy rate in Mahenge is drastically higher than it is in the United States. Listen or watch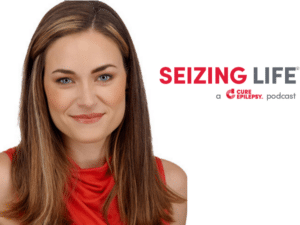 ---
CURE Epilepsy Store
Shop here
Exciting news! The CURE Epilepsy Store is open. Now you can purchase CURE Epilepsy branded apparel, accessories, and more to show your support for CURE Epilepsy and help raise awareness about the need to find a cure for epilepsy and the importance of research. Shop here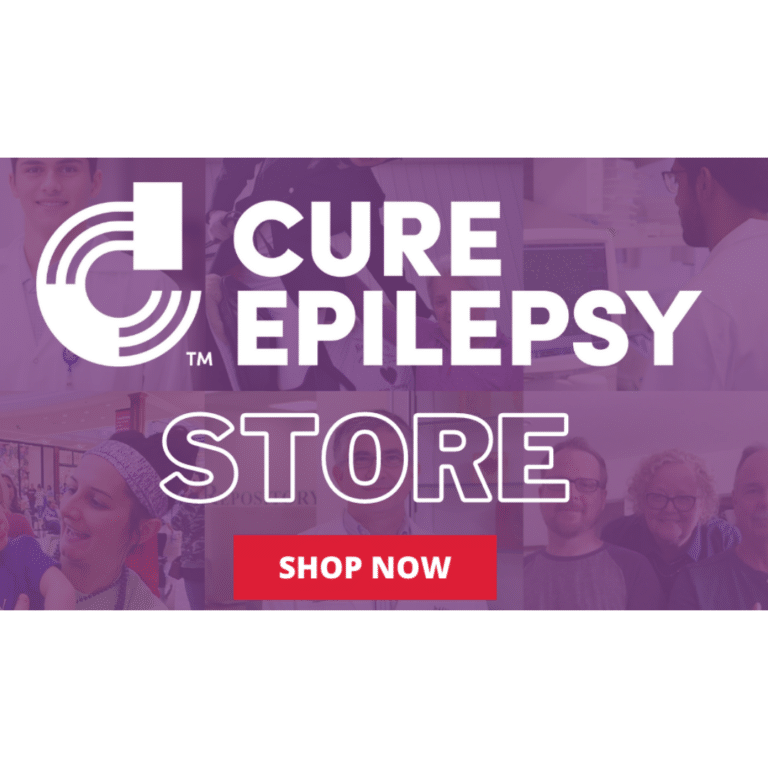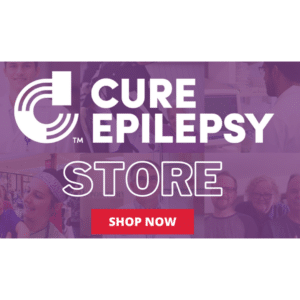 ---
Please mark your calendar for some key dates in the epilepsy community:
February 14 – International Epilepsy Day
February 28 – Rare Disease Day
March 26 – Purple Day®
May 15 – TSC Global Awareness Day
June 23 – International Dravet Syndrome Awareness Day
October 23 – SUDEP Action Day
November 1 – International LGS Awareness Day
November – Epilepsy Awareness Month
December 1-7 – Infantile Spasms Awareness Week
---
Do you have a story that you want to tell about how epilepsy has impacted your life, your family, or your community? Please share your epilepsy truth on our website.