Adelaide's Blend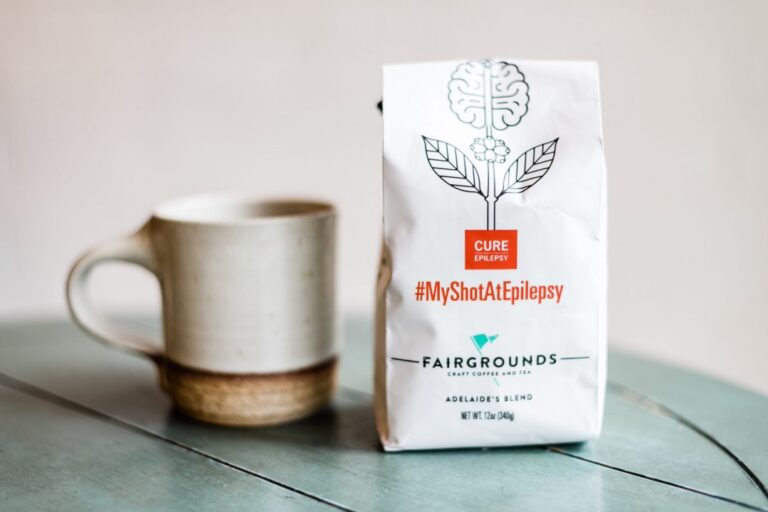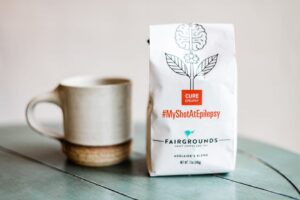 CURE Epilepsy is proud to partner with Fairgrounds Coffee, the creators of Adelaide's Blend coffee, to raise funds for epilepsy research. Adelaide's Blend was named in honor of Adelaide Cervantes, daughter of HAMILTON star Miguel Cervantes and CURE Epilepsy Board Chair Kelly Cervantes. Adelaide had infantile spasms, a rare and severe form of epilepsy.
You can purchase Adelaide's Blend in-store to help fund cutting-edge epilepsy research at Fairgrounds Coffee locations.
Stay tuned! Online ordering will return soon.