Cooper's Collection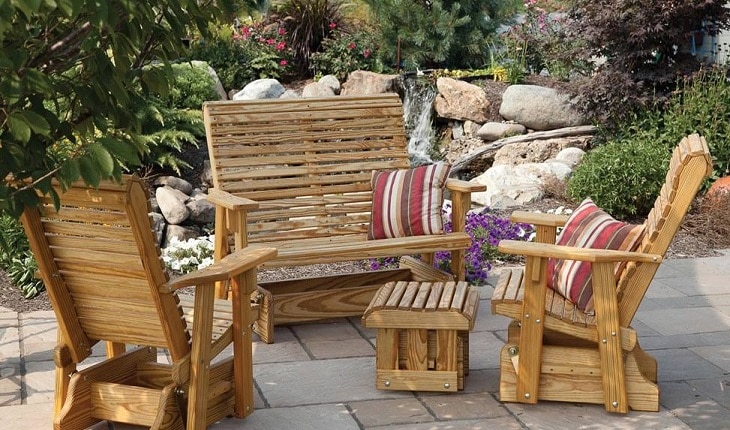 Cooper's Collection is a family-owned business that is passionate about handcrafted quality. Their experienced craftsmen work with incredible attention to detail to ensure that each piece we build can stand the test of time. It's more than furniture; it's about giving customers a space to create family memories for years to come.
Like millions of others, their son Cooper suffers from epilepsy. As family and community are a priority for Cooper's Collection, we want to help find a cure. For every purchase made, Cooper's Collection will proudly donate 5% to CURE Epilepsy. Together, we can help in the fight to find the CURE Epilepsy.
The four beautiful styles in the Cooper's Collection of wood furniture are perfect for any outdoor living space. Cooper's Collection has an assortment of swings, gliders, and patio furniture, all with unique features available, such as our hand-carved decorative inlays. You will enjoy being able to personalize your selection while your guests will enjoy the unique beauty of each hand-crafted piece.