'Til The Calm Comes, A Song By Miguel Cervantes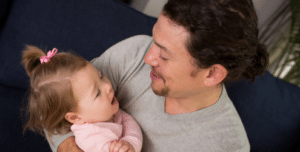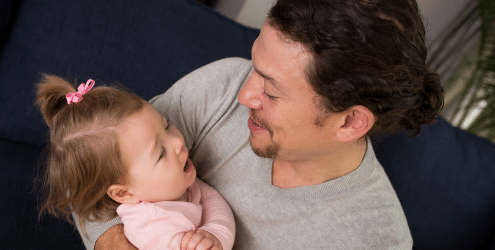 Miguel Cervantes, who plays Alexander Hamilton in Chicago's HAMILTON, released an original song titled 'Til the Calm Comes. This song is about his family, his wife Kelly, and their baby daughter Adelaide's struggle with epilepsy.
Miguel uses this song to raise funds for CURE on behalf of Adelaide. She suffers from Infantile Spasms (IS), a rare childhood epilepsy syndrome that can have profoundly negative long-term consequences. Starting at 7 months, Adelaide began having dozens of seizures per day and, as a result, has severe developmental and cognitive delays.
All proceeds from downloads of 'Till the Calm Comes benefit CURE, supporting our mission to fund critically-needed epilepsy research.