#GivingTuesday
Tuesday, December 3, 2019

Web Event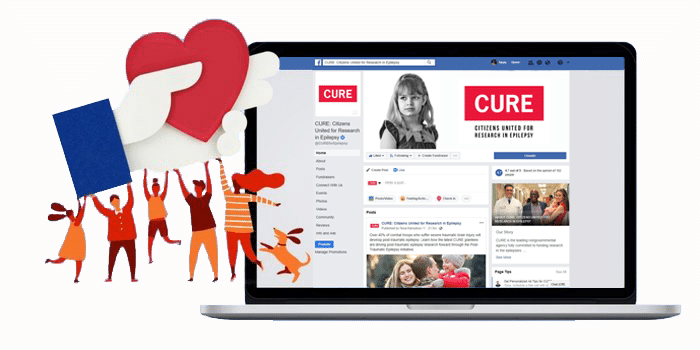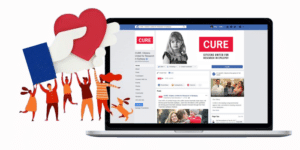 Join the #GivingTuesday movement on Tuesday, December 3!
Support cutting-edge epilepsy research by starting a Facebook Fundraiser or donating to one on #GivingTuesday and show your friends and family just how important finding a cure is to you.
Processing fees are waived for donations made to CURE through Facebook, ensuring 100% of your gift supports CURE's mission to find a cure for epilepsy, by promoting and funding patient-focused research.
Your gift on #GivingTuesday makes double the impact! A generous donor will match all gifts made on December 3 up to $25,000.