#MugsForAdelaide Giveaway
Friday, November 30, 2018

Fairgrounds Coffee & Tea, North Milwaukee Avenue, Chicago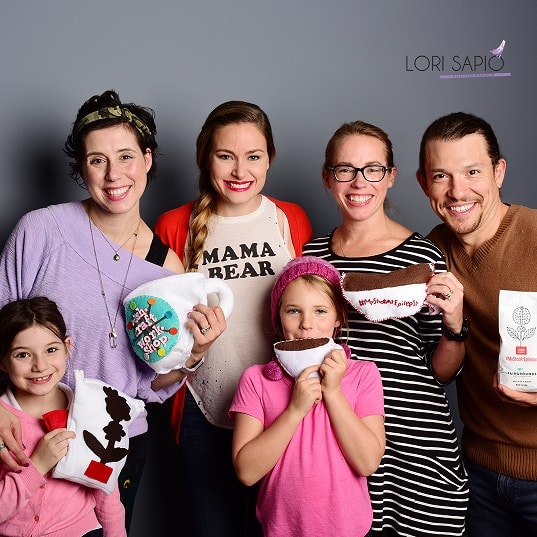 Enter the #MugsForAdelaide giveaway for the chance to win two tickets to the Chicago production of HAMILTON, as well as a backstage tour with Miguel Cervantes!
Chicago businesses are serving Adelaide's Blend during Epilepsy Awareness Month to spread awareness around the critical need for a cure. Fairgrounds Coffee created Adelaide's Blend coffee to raise funds for epilepsy research. This coffee is named in honor of Adelaide Cervantes, daughter of HAMILTON Chicago star Miguel Cervantes and CURE board member Kelly Cervantes. Adelaide has infantile spasms, a rare and severe form of epilepsy.
To enter the giveaway:
Head to a participating location during Epilepsy Awareness Month
Snap a selfie while you're there with Adelaide's Blend.
Post your selfie to Instagram with #MugsForAdelaide and mention where you found your cup of Adelaide's Blend.
The contest is running during Epilepsy Awareness Month from November 1 – 30. Only 1 entry per Instagram account, no purchase necessary. Help spread epilepsy awareness while supporting critically needed research!
Participating Locations:
Aubergine by Purple Monkey
Bubbles Academy
Bucktown Music
Building Blocks Toy Store
Cocoon Care
enerGEEwhizz
Fairgrounds Coffee and Tea
Fresh Market, Bucktown
Goldfish Swim School
Havlan & West
KidCon
Lori K Sapio Photography
Little Beans Cafe
MommyCon
Morgan Mehalic Designs
NannyMomRhonda
Parent & Co.
Play Logan Square
Purple Monkey Playroom
Sara Leans Out
Sod Room
The Laboratory
Third Coast Birth
Virtu
Wishcraft Workshop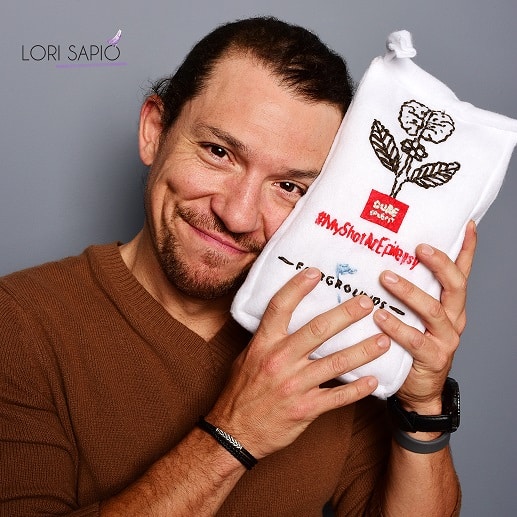 Photo Credit: Lori Sapio Photography