Orange Theory Fundraiser
Saturday, November 16, 2019
12:15 pm - 1:00 pm EDT
Orange Theory Fitness, 160 Summer St, Kingston, MA 02364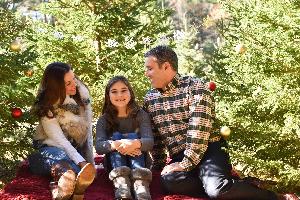 Olivia is 11 years old and was diagnosed with epilepsy in March of 2019. It was the scariest time in her family's life and her parents don't want any other families to have this experience.
Now Team Olivia will RUN…ROW…and LIFT for a cure for epilepsy!
They ask for your support. Visit their team page to donate in honor of Olivia!