1:26 The Art of Epilepsy in Boston
Friday, May 10, 2019
6:00 pm - 9:00 pm EDT
Artists for Humanity's EpiCenter, 100 W 2nd St, Boston, MA 02127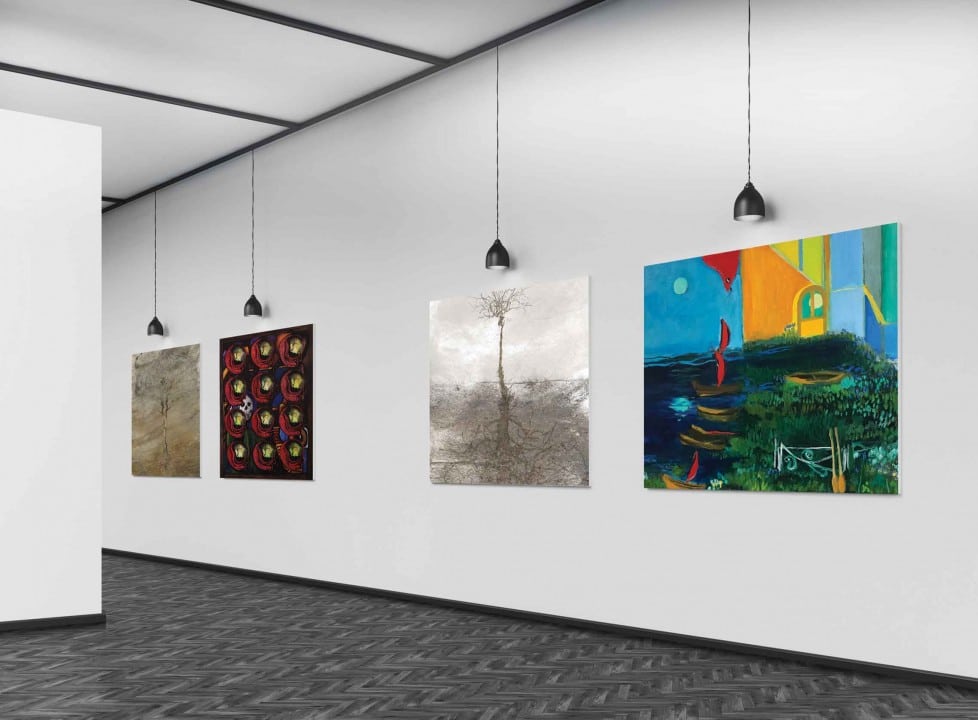 Join Hidden Truths Project and CURE for the 1:26 The Art of Epilepsy reception and art exhibit. This event honors Dr. Steven Schachter for the vital research he does for the epilepsy community as Chief Academic Officer and Program Leader of Neurotechnology at the Consortia for Improving Medicine with Innovation & Technology (CIMIT) and Professor of Neurology at Harvard Medical School.
This will be an evening of inspired artwork created by artists, who span the globe linked by the common thread of epilepsy. The reception and art exhibition are being held at the newly renovated EpiCenter of Boston. At 1:26 The Art of Epilepsy, you will learn more about this nationwide art event, the fight against epilepsy stigma, and why epilepsy research is so critically needed in the quest for a cure.
The exhibit will focus on epilepsy-based art that reflects the seizure state, the psychosocial impact of living with epilepsy, and the technology involved in evaluating these individuals, including the multiple MRIs, EEGs and other diagnostic tests.
The goal of the night is to provide a platform for this diverse population of individuals to let their voices be heard and their stories told. Although each of these artists stories' are unique, their works become a collective force to combat the injustices, discrimination, and marginalization directed against these individuals, many who continue to live in the shadows of this diagnosis.
Proceeds from 1:26 The Art of Epilepsy benefit CURE.
Tickets will not be sold at the door. Tickets must be purchased prior to arrival at the event. 1:26 The Art of Epilepsy is a 21+ event. The original art will be on display and available for sale the night of the event.
Make a weekend of it! 1:26 The Art of Epilepsy is happening the evening before CURE Day of Science event in Boston on Saturday, May 11. Learn more about this educational, community event and register.