The Seizing Life podcast aims to inspire empathy and give people hope as we search for a cure. By sticking together, we can find a cure for epilepsy. We can seize life.
Listen weekly to the Seizing Life podcast, hosted by CURE Board Member Kelly Cervantes now on your favorite podcast platform or on seizinglife.org.
Subscribe below to be notified about the latest episodes filled with stories, ideas, and hope.
Follow Seizing Life on Social Media:

 @seizinglifepodcast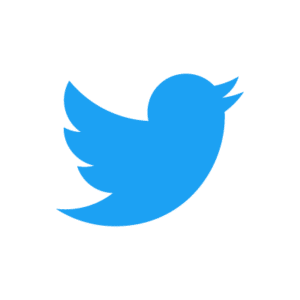 @seizinglifepod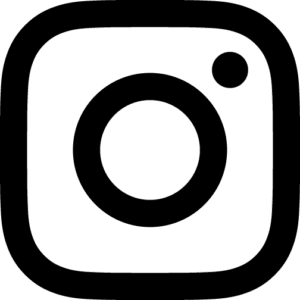 @seizinglifepodcast
The opinions expressed in this podcast do not necessarily reflect the views of Citizens United for Research in Epilepsy (CURE). The information contained herein is provided for general information only and does not offer medical advice or recommendations. Individuals should not rely on this information as a substitute for consultations with qualified health care professionals who are familiar with individual medical conditions and needs. CURE strongly recommends that care and treatment decisions related to epilepsy and any other medical condition be made in consultation with a patient's physician or other qualified health care professionals who are familiar with the individual's specific health situation.