5K Strides for Epilepsy Run/Walk
Saturday, April 13, 2019
8:00 am - 11:30 am EST
Salisbury Park, 688 E Main St, Salisbury, MD 21804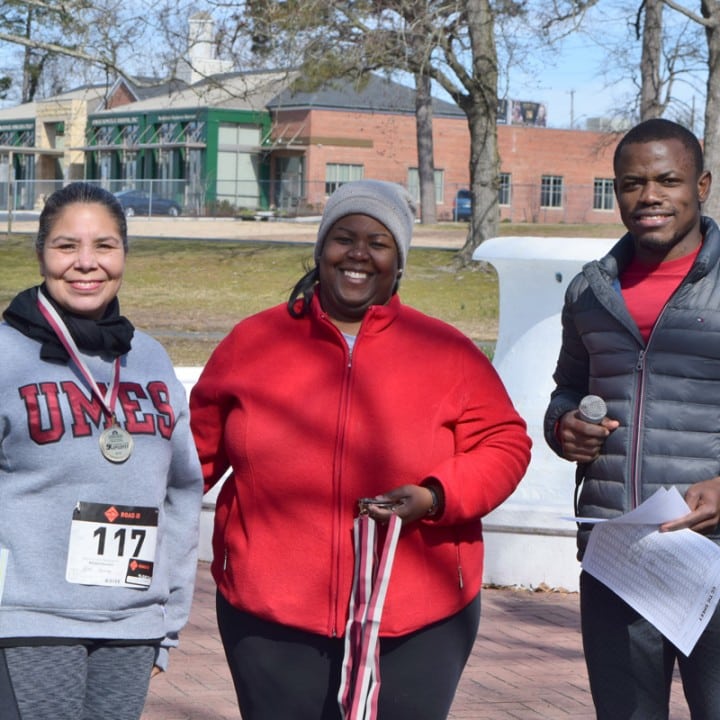 The University of Maryland Eastern Shore School Of Pharmacy is hosting their 6th Annual 5K Strides for Epilepsy Run/Walk at the Salisbury Park on April 13, 2019.
5K Strides for Epilepsy is an event which raises awareness of the ongoing battle to find a cure for epilepsy. It provides students, faculty, and the community an opportunity to participate in an event which can help change the lives of those suffering from epilepsy.
All funds raised support CURE and United Needs & Abilities Inc. to fund cutting-edge research aiming to find a cure for epilepsy.
For questions or comments please contact Douglas Wienchedji at Dtwienchedji@umes.edu or 202-706-8281.