CURE Epilepsy CARES in Seattle
Saturday, June 10, 2023
10:00 am - 1:00 pm PDT
Seattle Children's Sand Point Learning Center, 5801 Sand Point Way Northeast, Seattle, WA 98105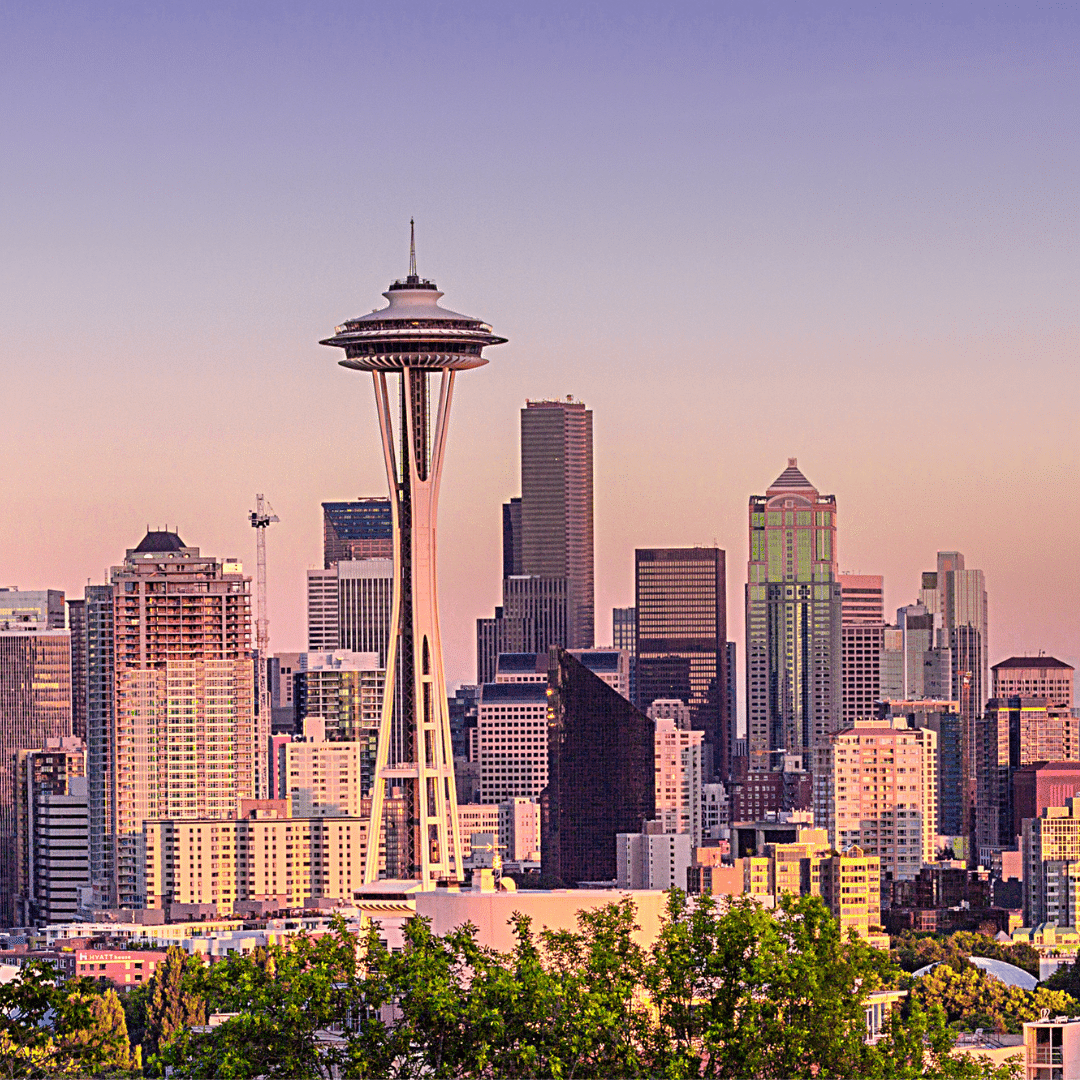 CURE Epilepsy CARES (Conversations About Research in Epilepsy & Seizures) is a free, educational event for patients, families, medical professionals, researchers, and all those touched by or interested in learning more about epilepsy. Join us as clinicians answer your questions about cutting-edge research and epilepsy treatments.
This Q&A event will be moderated by Dr. Rusty Novotny, Head of the Epilepsy Program at Seattle Children's Hospital and Professor of Neurology and Pediatrics at UW School of Medicine.
CURE Epilepsy CARES includes:
A panel discussion with Q&A, featuring epilepsy experts, with topics and questions determined by the attendees. The panel will discuss the latest in epilepsy research and what it means for patients and families.
Lunch and Learn featuring intimate, roundtable discussions with epilepsy experts. A free boxed lunch will be provided.
An Epilepsy Resource Center including information about community resources for epilepsy, available treatment options, and clinical trial opportunities.
The opportunity to network and engage with other families and advocacy groups in the epilepsy community.
Topics of Conversation May Include:
New Epilepsy Treatment Options
Genetics and Precision Medicine
Drug-Resistant Epilepsy and Surgery
Anxiety and Depression in Epilepsy
Adult-onset Epilepsy and Women's Health
….and other topics related to advancements and research in epilepsy
Speakers:
Assistant Professor of Pediatrics and Genetics
Seattle Children's (University of Washington)
Neuropsychologist
Harborview Regional Epilepsy Center
Jason Scott Hauptman, MD, PhD
Interim Surgical Director of the Epilepsy Surgery Program; Co-Director of the TSC Program
Seattle Children's
Stephanie Carapetian Randle, MD, MS
Director of TSC Clinic; Medical Director of Epilepsy Surgery
Seattle Children's
Associate Professor of Neurological Surgery; Adjunct Associate Professor of Global Health and Pharmacology
Seattle Children's (University of Washington)
Director of the Center for Integrative Brain Research; Principal Investigator
Seattle Children's
Postdoctoral Scholar in UW School of Pharmacy
Location: Seattle Children's Sand Point Learning Center, 5801 Sand Point Way Northeast, Seattle, WA 98105
FAQs
Will meals be provided? 
YES! CURE Epilepsy will provide morning refreshments and lunch.
Can my guests register onsite?
YES! Staff will be available to register anyone onsite.
How can I contact the organizer with any questions?
Please contact us at events@CUREepilepsy.org or 312-255-1801. If you need to contact the organizer on the day of the event, you must email events@CUREepilepsy.org.