CURE Epilepsy Reception – at the 2022 AES Annual Meeting
Sunday, December 4, 2022
6:00 pm - 7:30 pm CST
Nashville, TN 37203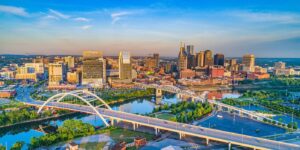 RSVP for the CURE Epilepsy Reception at AES 2022!
Join CURE Epilepsy leadership and fellow dedicated researchers to honor our newest grantees over light fare and refreshments. We look forward to seeing you all, in person!
Location: Omni Nashville Hotel, 250 Rep. John Lewis Way S, Nashville, TN 37203
Room: Legends A/B
Please note: this is not an official event of the 2022 AES Annual Meeting, nor is it sponsored or endorsed by AES.