CURE Week
Monday, September 21, 2020 - Friday, September 25, 2020

September 21-25
Research has made amazing strides toward understanding epilepsy and finding cures. Unfortunately, there is still a long road to travel and this groundbreaking research remains sorely underfunded. CURE Week shines a light on innovative epilepsy research projects, stories of people it's helping, and how critical it is that we continue driving science forward.
CURE Week culminated in our inaugural virtual fundraising event Unite to CURE Epilepsy. You can check out this inspirational evening on YouTube here.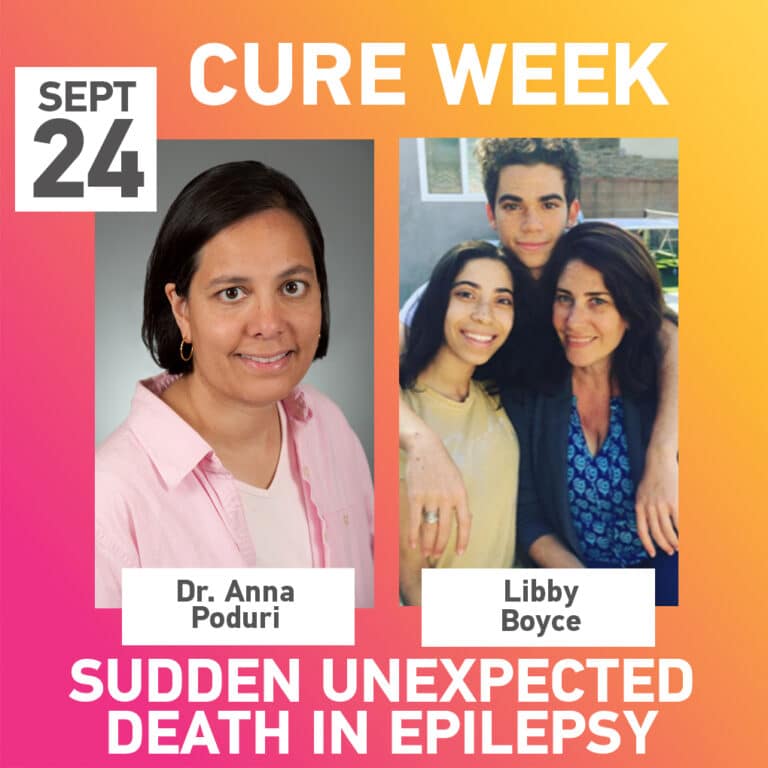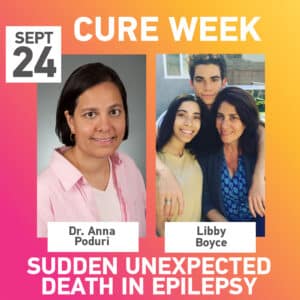 Celebrate CURE Week to the fullest!
Facebook Profile Picture Frame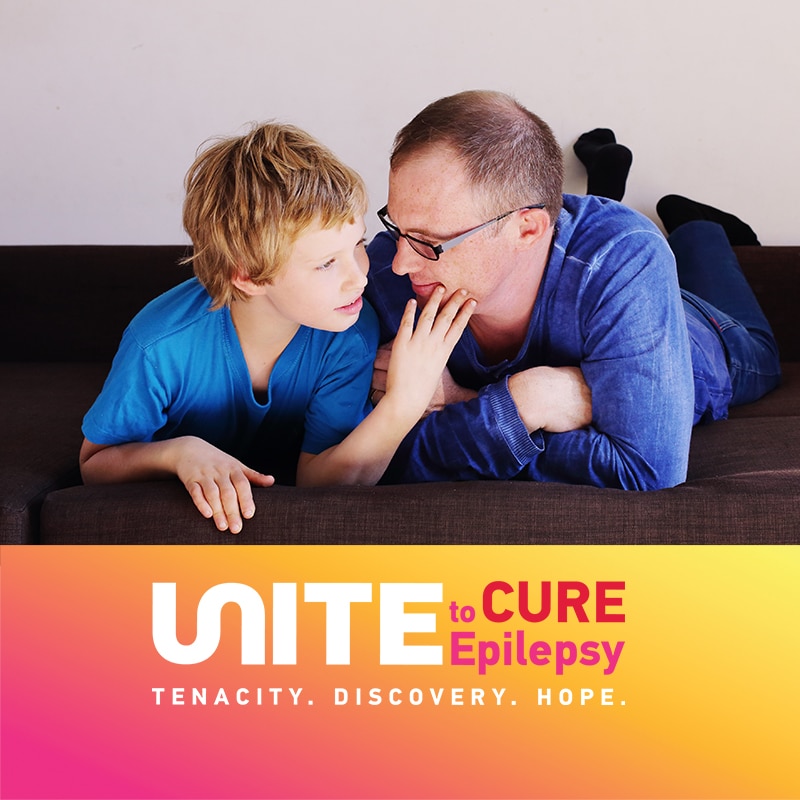 RSVP to Unite to CURE Epilepsy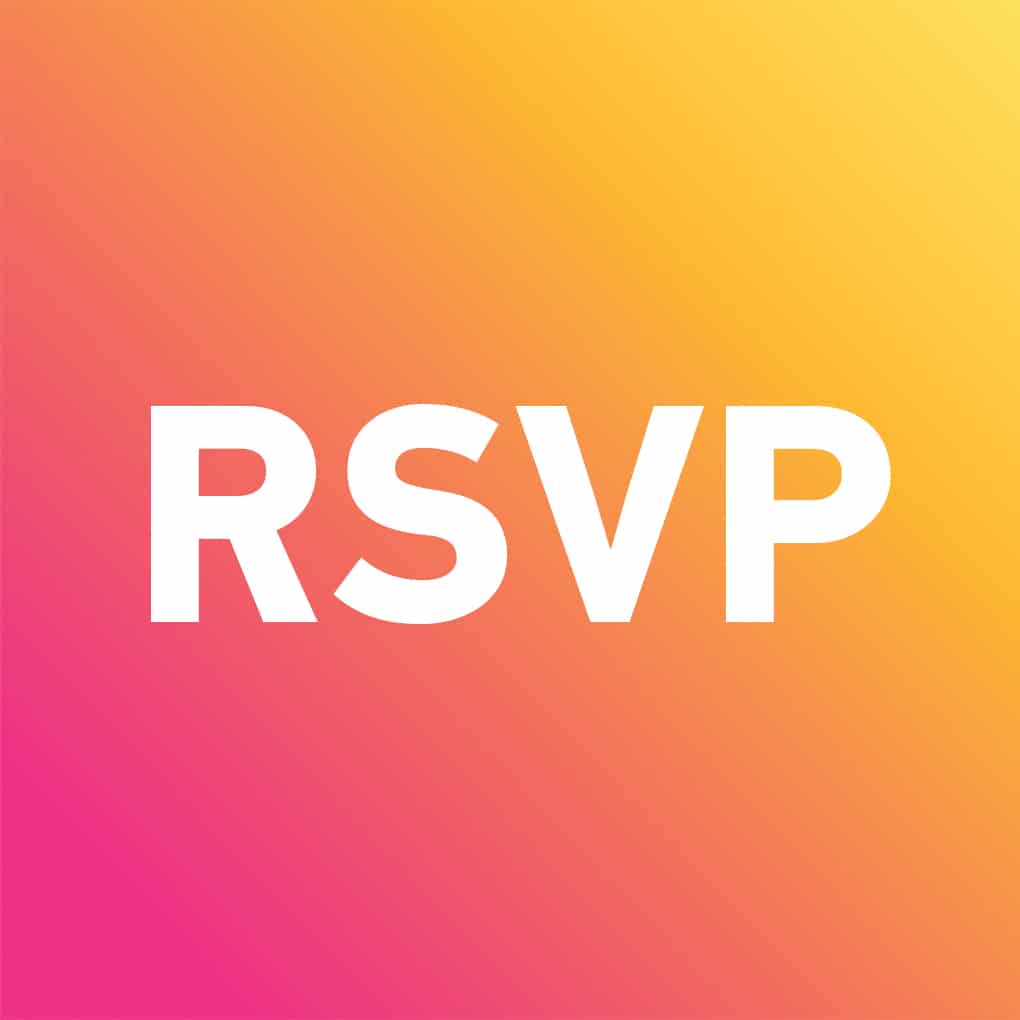 Say You're "Going" on Facebook