Day of Science in Boston
Saturday, May 11, 2019
10:00 am - 2:00 pm EDT
Massachusetts General Hospital, Building 114, Charlestown Navy Yard 16th Street, Charlestown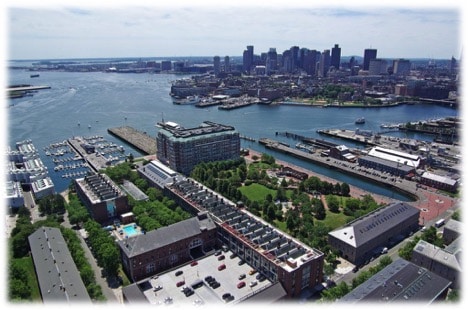 Day of Science is a free, educational event for patients, families, medical professionals, researchers, and all those touched by or interested in learning more about epilepsy. Join us as clinicians answer your questions about cutting-edge research and epilepsy treatments.
Day of Science includes:
A panel of epilepsy experts discussing the latest in epilepsy research and what it means for patients and families.
Q&A sessions and small roundtable discussions with epilepsy experts over lunch
Information on cutting-edge therapies and treatments
The opportunity to engage with other families and advocacy groups in the epilepsy community
Breakfast options and lunch will be provided
Ask the expert panel your questions about topics, such as:
New Epilepsy Treatment Options
Impact of Genetics on Epilepsy Drug Development
Drug-Resistant Epilepsy and Surgery
Transitioning from Pediatric to Adult Epilepsy Care
Learn more about Day of Science events.
Make a weekend of it! Day of Science in Boston is happening the day after the 1:26 The Art of Epilepsy art exhibition on Friday, 5/11. Learn more about this event, featuring artists from around the world who are impacted by epilepsy.