Gordon Research Conference (GRC) on Mechanisms of Epilepsy and Neuronal Synchronization
Sunday, July 31, 2022 - Friday, August 5, 2022

Rey Don Jaime Grand Hotel Avinguda de l'Hotel, Castelldefels, Barcelona, Spain ES
Chair(s): Chris Dulla, PhD, Jeff Noebels, MD, PhD.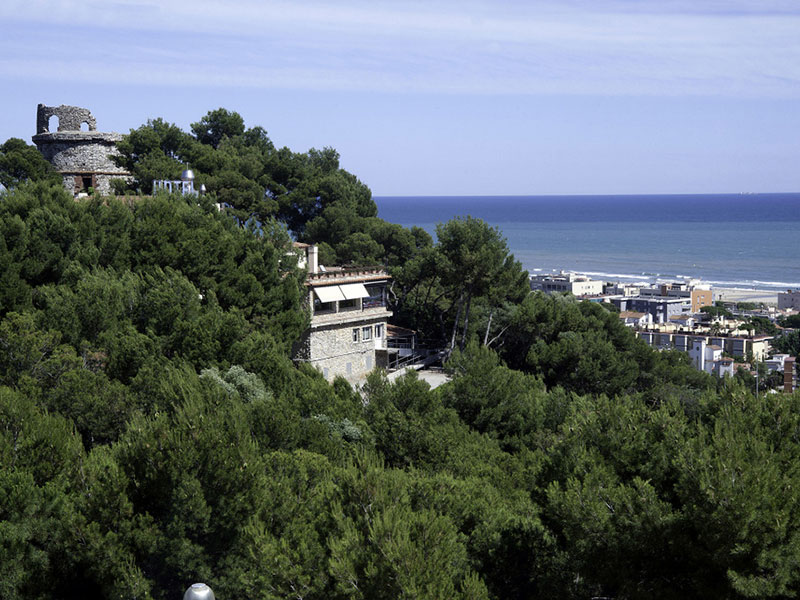 Leading experts in synaptic, cellular, and circuit-level neuroscience come together to explore neural network synchronization defects due to genetic and acquired causes, unravel mechanisms of seizure generation, and design future therapies to improve the lives of individuals with epilepsy. The Epilepsy GRC will feature talks using cutting-edge technologies to advance epilepsy research. The program will focus on building a usable framework that embraces the emerging molecular, cellular, and circuit-level complexity underlying neuronal synchronization disorders.
The conference will consist of nine sessions, on the following topics:
Complexity in Epilepsy
Local and Long-Range Circuitry
Cell Type-Specific Contributions to Seizures
Synaptic and Network Homeostasis
Glial Signaling and Epileptogenesis
Developmental Circuit Refinement
New Gene Targets and Therapies
Oscillations, Rhythms and Network Dynamics
Epigenetic and Metabolic Targets in Epileptic Brain
Applications for this meeting must be submitted by July 3, 2022.