Ice Cream for a CURE
Sunday, February 10, 2019
12:30 pm - 4:30 pm CDT
Häagen-Dazs Lincolnwood Town Center, 3333 W Touhy Ave, Lincolnwood, IL 60712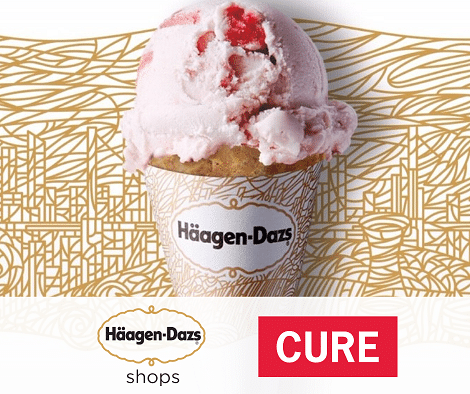 Chill out and support epilepsy research at Häagen-Dazs shops in Lincolnwood Town Center and Harlem Irving Plaza on February 10th from 12:30pm – 4:30pm.
Häagen-Dazs is partnering with CURE in honor of International Epilepsy Day on Monday, February 10th. When you donate to CURE at either participating location, you'll receive 10% off one item.
Spread epilepsy awareness and tell your followers how important epilepsy research is to you by sharing photos and videos on social media! Be sure to tag @CUREforEpilepsy, @haagendazsLTC, and @haagendazsLHIP on Facebook, and @CUREepilepsy, @haagendazsLTC, and @haagendazsHIP on Instagram.
The Häagen-Dazs shops will donate a portion of the day's sales to CURE.