Joey's Song Benefit Concert and Auction
Saturday, January 7, 2023
7:00 pm CST
The Sylvee, 25 S Livingston St, Madison, WI 53703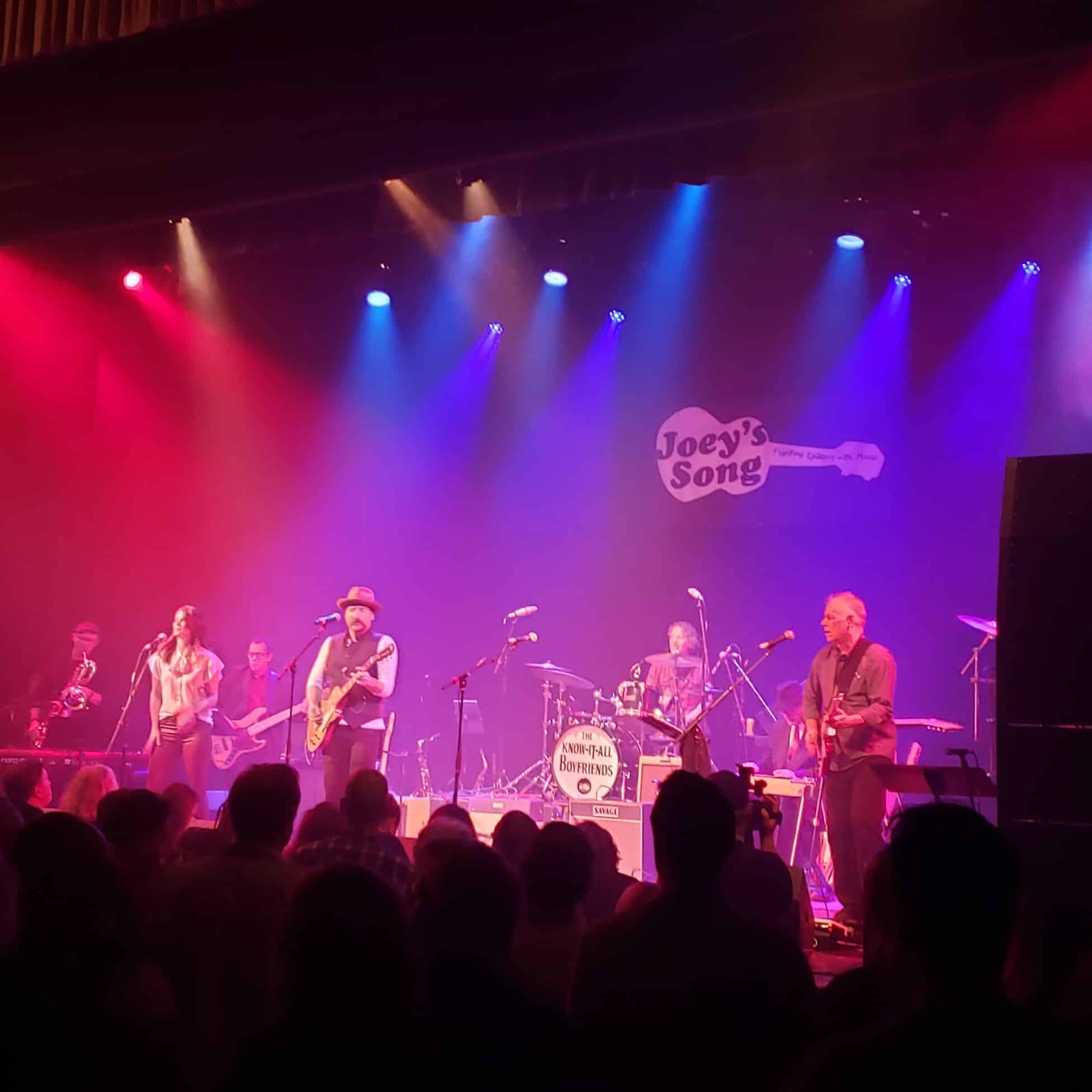 Joey's Song at The Sylvee on January 8, 2022 has been rescheduled to January 7, 2023. Your ticket will be honored for the rescheduled date. For any further ticket inquiries, please reach out to point of purchase.
We look forward to seeing you next year, and don't forget to follow Joey's Song on your favorite social media platform or visit www.joeyssong.org regularly for updates on the January 2023 event.
On January 7th, 2023, Joey's Song Benefit Concert is going to be their biggest and most adventurous benefit concert to date!
The Sylvee theater is presenting an amazing "hybrid" concert with the biggest and most star studded line up they have ever had.
The concert will be broadcast worldwide with a high definition system and an eight member camera crew. Partner organizations throughout the US and Canada will be hosting watch parties at historic music clubs in their cities. Plus, there will be performers joining the event to perform "virtually" throughout the night.
There will be an auction where virtual and in-person attendees can bid on one-of-a-kind items including signed guitars from the performers and VIP experiences.
You can check out a full list of the items in the auction here.
For more information on the benefit concert visit:
www.joeyssong.org