Meet & Greet with Hamilton's Miguel Cervantes!
Saturday, April 14, 2018
10:00 am - 11:30 am AST
Fairgrounds Coffee and Tea, 1620 North Milwaukee Avenue, Chicago, IL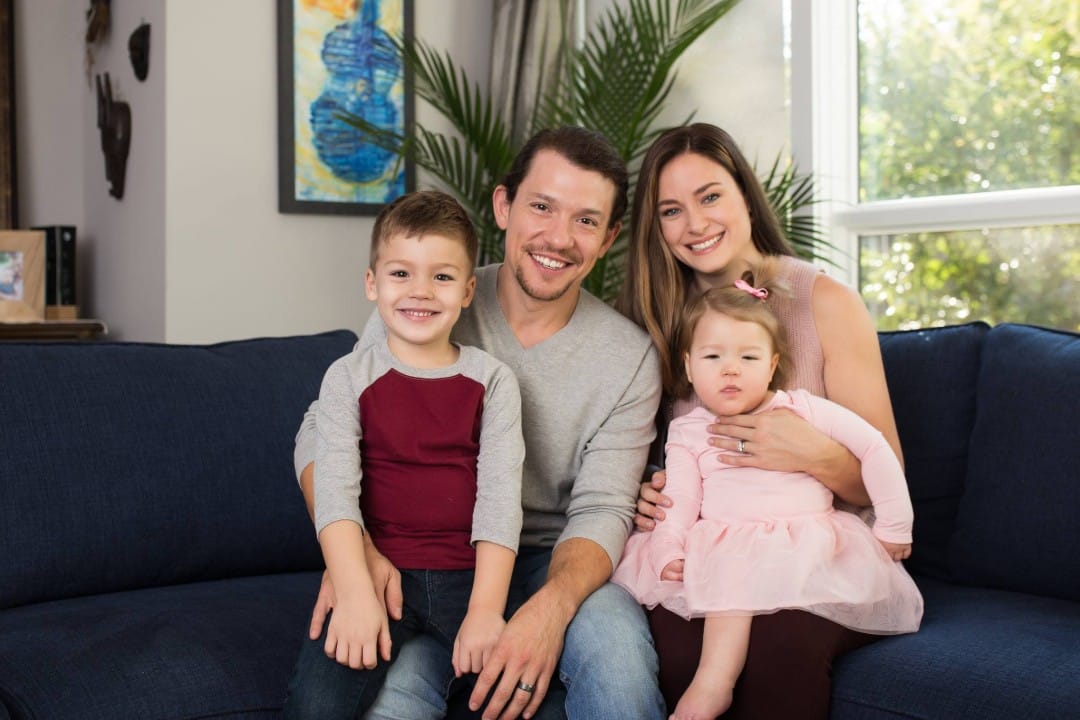 Join us for a Meet and Greet with star of the broadway smash, HAMILTON, Miguel Cervantes, at Fairgrounds Coffee and Tea in Bucktown from 10:00 am – 11:30 am. We are celebrating the launch of the brand new Adelaide's Blend, named after Miguel's two-year-old daughter who suffers from a rare childhood epilepsy syndrome.
There is also an opportunity all month long to enter for the chance to win two heavily discounted tickets to see HAMILTON! Attendees of the Meet and Greet event who purchase a bag of Adelaide's Blend will receive two entries into the drawing. If you are unable to attend, you can share your purchase of Adelaide's Blend on social media using #MyShotAtEpilepsy to receive one entry through April 30!
20% of sales from each bag of Adelaide's Blend will be donated to CURE.