Day of Science: Epilepsy Conversations in Orange County
Saturday, September 21, 2019
10:00 am - 2:00 pm PDT
Children's Hospital of Orange County, Holmes Tower, 2nd Floor Conference Rooms, 1201 West La Veta Avenue, Orange, CA
Day of Science: Epilepsy Conversations is a free, educational event for patients, families, medical professionals, researchers, and all those touched by or interested in learning more about epilepsy. Join us as doctors and researchers answer your questions on the latest research as it relates to new epilepsy treatment options, surgery, genetics, and more.
Day of Science: Epilepsy Conversations features:
A panel of epilepsy experts discussing your questions on the latest in epilepsy research and what it means for patients and families.
Q&A sessions and small roundtable discussions with epilepsy experts over lunch
Information on cutting-edge therapies and treatments
The opportunity to engage with other families and advocacy groups in the epilepsy community
Morning refreshments and a provided lunch
The panel includes: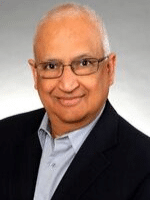 Raman Sankar, MD, PhD
UCLA, Panel Moderator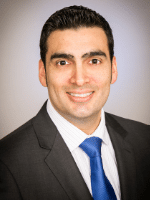 Joffre Olaya, MD
Children's Hospital of California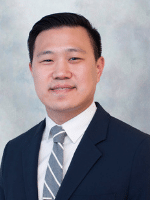 James Park, DO
Hoag Hospital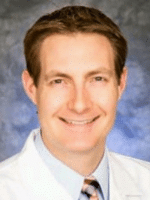 Daniel Shrey , MD
Children's Hospital of California
Lily Tran, MD
Children's Hospital of California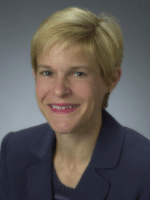 Mary Zupanc, MD
Children's Hospital of California
This event is hosted in partnership with the Epilepsy Support Network of Orange County.
What to Expect
Epilepsy Research: A Live Q&A – A moderated discussion by a panel of leading local clinicians and researchers who discuss audience questions about recent findings from epilepsy research.
You can submit your questions ahead of time using this form, and the panelists will do their best to address them.
We will also provide you with note cards during the event to write down any additional questions you may have for the panelists.
Lunch & Learn with the Experts – Further explore topics from the Q&A with panelists in a small-group setting.
After the panel discussion, CURE will provide lunch and you will be able to sit with panelists to ask questions and discuss the latest research in epilepsy, therapy, and treatments.
Kids Club and Teen Club – Separate fun events will held for both children ages 2-12 and teens ages 13-19. All staff are trained in Seizure Recognition and First Aid for the safety of your loved ones.
Spanish Translation – Translation for Spanish-speaking guests will be made available during the panel discussion portion of the event.
FAQs
Can I register at the door?
Yes, you and your guests can register once you arrive at the event. CURE staff at the event will be happy to assist you.
Will meals be provided? 
YES! CURE will provide morning refreshments and lunch.
How can I contact the organizer with any questions? 
Please contact us at DOS@CUREepilepsy.org or 312-255-1801. If you need to contact the organizer on the day of the event, you must email DOS@CUREepilepsy.org.
Where do I park?
Day of Science: Epilepsy Conversations is being hosted in the Holmes Tower. Parking is free to all guests using the self-park option. From the Main Hospital Entrance located on Pepper Street, proceed directly west to CHOC Hospital and Clinic/Visitor Parking (3 on the map below).
Please refer to the map below.