Purple Day Around the World Education Week 2022
Monday, March 21, 2022 - Saturday, March 26, 2022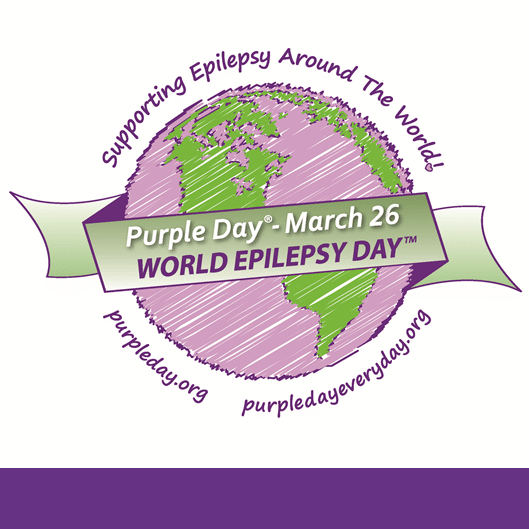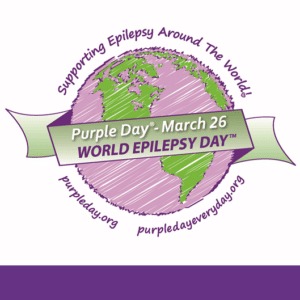 This year, CURE Epilepsy's Purple Day® presentation focused on SUDEP education and research, featuring Lauren Donalty, a family member who lost her brother to SUDEP, and Dr. Kevin Staley, the Unit Chief of Pediatric Neurology at Massachusetts General Hospital, and a CURE Epilepsy grantee.
This year's Purple Day Around the World Education Week keynote speaker was Steve Schachter, MD, who presented "Using Art to Increase Epilepsy Awareness." The conference covered topics such as:
Epilepsy and Art
Epilepsy and Women
Epilepsy and Depression (Presented in English and Spanish)
TBI and Epilepsy
Social Security Disability Insurance Program
Seizure Rescue Medication
Ketogenic Diet for Adults with Epilepsy
VNS Therapy
Epilepsy Awareness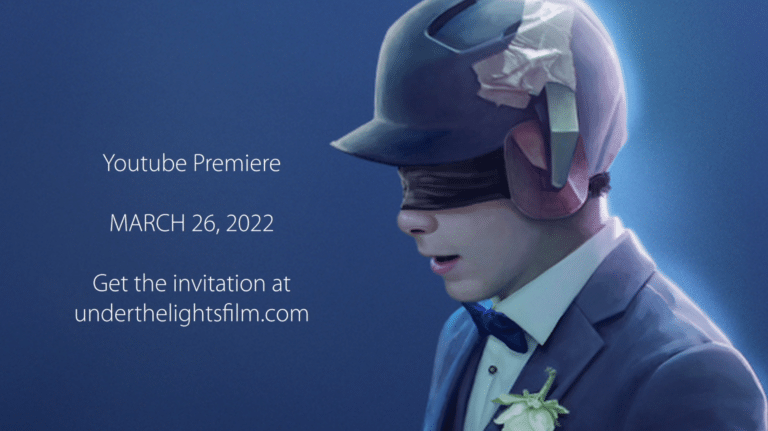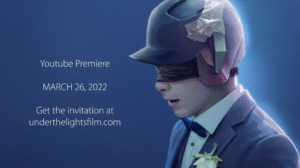 Also on Purple Day®, a powerful short film, Under the Lights, directed by advocate and filmmaker with epilepsy Miles Levin, premiered on YouTube. This short film provides an authentic portrayal of the epilepsy experience on screen. It follows the story of Sam, a boy with epilepsy so desperate to feel like a regular kid, he goes to prom knowing that the lights will make him have a seizure (the film is safe for photosensitive viewers). It has won awards at Oscar qualifying events nationwide and aims to offer the public an empathetic experience – fighting stigma with cinema. Click here to see the Facebook event where you can follow the film.