Purple Day Around the World
Saturday, March 25, 2023 - Sunday, March 26, 2023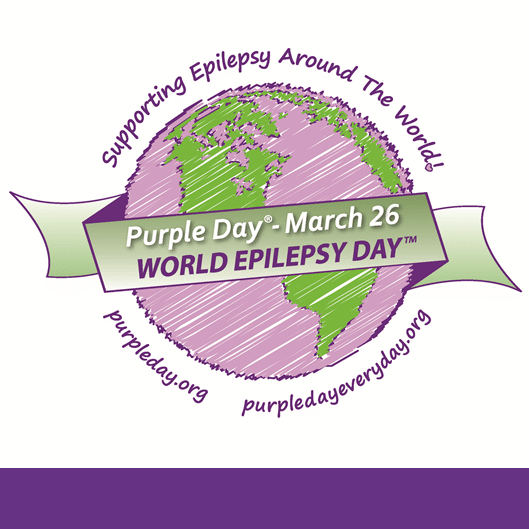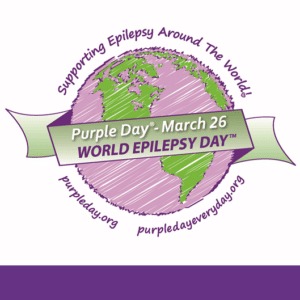 On March 25th celebrate Purple Day® at the Fourth Annual Purple Day For Epilepsy Awareness Around the World and Expo.
Then on March 26th, celebrate Purple Day®.
Purple Day® programming is specifically designed for patients and caregivers living with epilepsy as a shared opportunity to meet, engage, and be inspired to direct epilepsy awareness in their own community. In addition, patients and caregivers can explore the expo and learn more about the services and supports available to them.
Planning is still in the works, but you can expect:
• Comprehensive Epilepsy Expo
• Epilepsy education, resources, and advocacy materials
• Meet and Greet with Purple Day® founder Cassidy Megan
• Fun Activities
• Giveaway's
• Free Swag Bag
• Character Photo Opportunities.
• Fun Group Photo
• Light refreshments will be served