Speaking of Seizures
Saturday, November 10, 2018
1:00 pm - 8:00 pm MST
Eagle Mount Bozeman, 6901 Goldenstein Ln, Bozeman, MT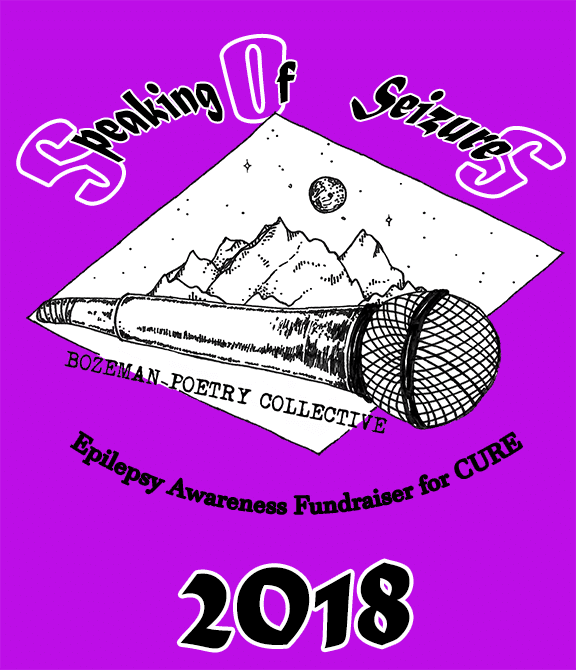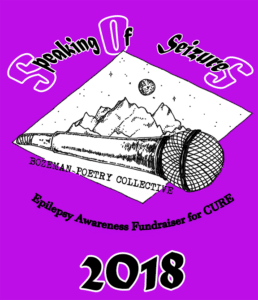 Art and awareness meet to bring epilepsy out of the dark and into the street at The Bozeman Poetry Collective's Speaking of Seizures poetry slam and fundraiser! Speaking of Seizures will feature poetry and informational talks about epilepsy and seizure first aid.
Poets and enthusiasts of all disciplines and levels of experience are welcome to enjoy this open, relaxed atmosphere and become inspired by a talented and diverse spectrum of local artists.
The Bozeman Poetry Collective believes strongly in fostering creative expression and culture in the Bozeman community and beyond.