SUDEP Action Day 2019
Wednesday, October 23, 2019
12:00 am - 11:00 pm CDT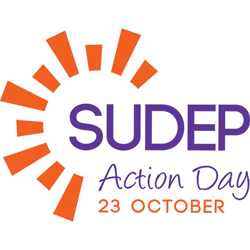 Spread the Word About the Critical Need for Research and Education on SUDEP Action Day
SUDEP Action Day on October 23 strives to raise awareness worldwide about Sudden Unexpected Death in Epilepsy. SUDEP occurs when a seemingly healthy person with epilepsy dies for no known, obvious reason and is perhaps the most devastating possible consequence of epilepsy.
This year the organizers of SUDEP Action Day are asking you to take #5forEpilepsySafety – spend 5 minutes learning more about SUDEP or sharing knowledge and resources.
Educational Resources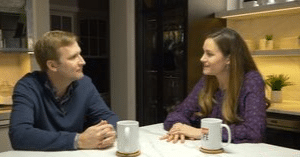 Seizing Life Podcast, "SUDEP: What You Need to Know"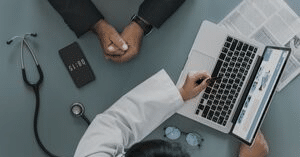 SUDEP FAQ and More on Our SUDEP Research Initiative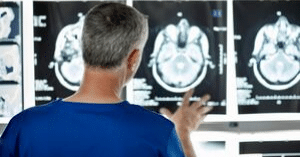 CURE Discovery: Potential Genetic Link between SUDEP and Sudden Infant Death Syndrome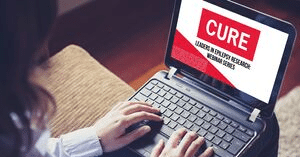 Webinar Recording on SUDEP
Infographics for social media coming soon!