The Use of Organoids in Epilepsy Research
Friday, March 12, 2021
11:00 am - 12:00 pm CST
Zoom meeting
Human brain organoids derived from human pluripotent stem cells are a powerful testing platform to model and study epilepsy. These organoids may be advantageous over traditional rodent models which do not always exhibit human disease pathology, possibly due to differences in size, complexity, and gene expression patterns between rodent and human brains. Due to their greater structural complexity and a diverse population of neurons, three-dimensional brain organoids are a useful tool to model epilepsy and test potential therapies. 
Dr. Parent will talk about recent advances in techniques using brain organoids and their use in epilepsy research. 
This webinar is free to attend. Viewers can ask questions during the live Q&A or submit questions in advance via research@cureepilepsy.org. 
This seminar is part of CURE Epilepsy's Frontiers in Research Seminar Series.  This program is generously supported by the Nussenbaum-Vogelstein Family and aims to help educate and expose researchers, clinicians, and students to exciting epilepsy research and also provide opportunities for young investigators to interact with leaders in the field.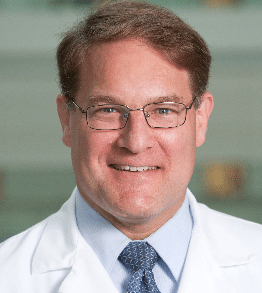 About the Speaker
The seminar will be presented by Jack Parent, MD, William J Herdman Professor of Neurology and Co-Director of the Epilepsy Program at the University of Michigan.
---
The information contained herein is provided for general information only and does not offer medical advice or recommendations. Individuals should not rely on this information as a substitute for consultations with qualified health care professionals who are familiar with individual medical conditions and needs. CURE strongly recommends that care and treatment decisions related to epilepsy and any other medical condition be made in consultation with a patient's physician or other qualified health care professionals who are familiar with the individual's specific health situation.