Understanding Post-traumatic Epilepsy and Impacts on Quality of Life
Thursday, November 18, 2021
1:00 pm - 2:00 pm CST
Online
Speaker: Mary Jo Pugh, PhD, RN

Dr. Pugh described the association of lifetime mild traumatic brain injury (mTBI) history, epilepsy, and post-traumatic epilepsy (PTE) with quality of life outcomes in post-9/11 veterans. Dr. Pugh's work uses survey data as well as data from the Veterans Health Administration. Worse quality of life was found for persons with PTE vs either epilepsy or mTBI alone. This research demonstrates the impact of lifetime TBI and the importance of measurement of health outcomes in epilepsy.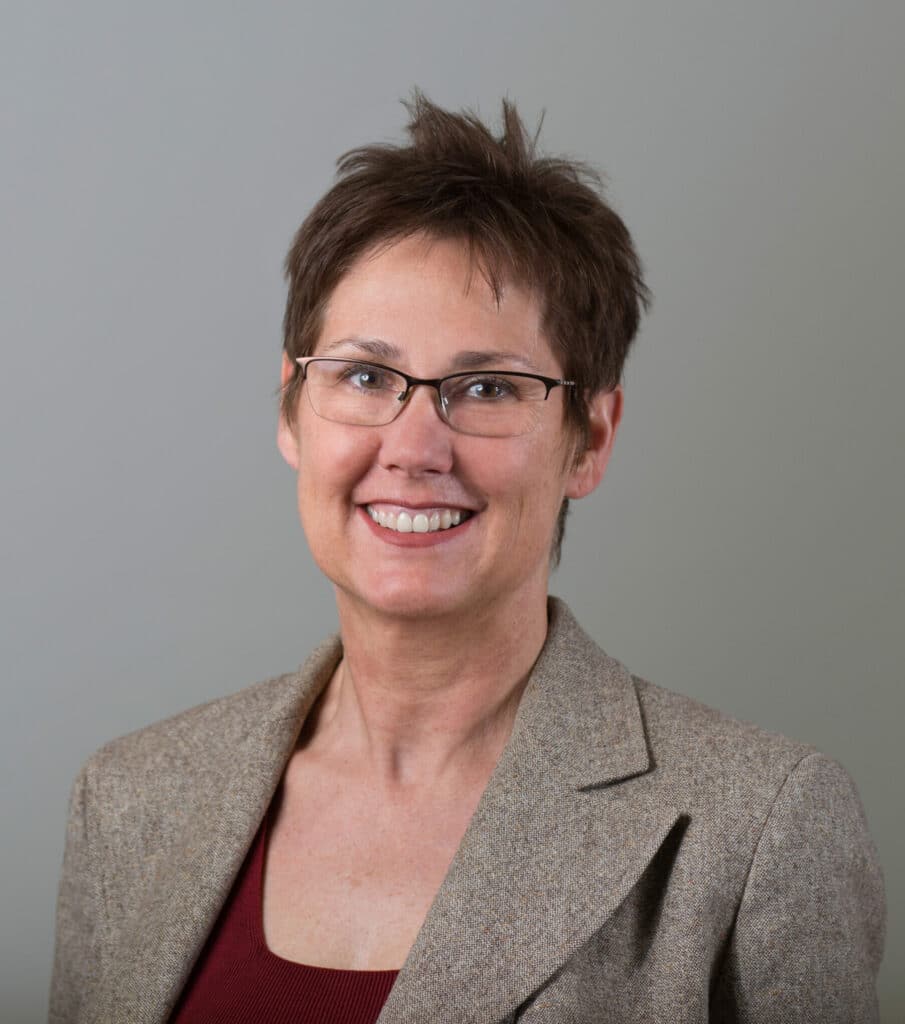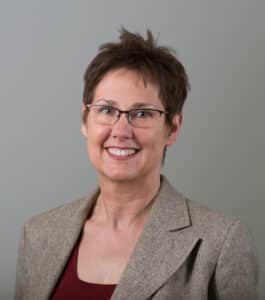 About the Speaker
The seminar was presented by Mary Jo Pugh, PhD, RN, a retired Air Force nurse, and Professor, Department of Medicine, Division of Epidemiology at the University of Utah School of Medicine. She is an investigator at the Informatics, Decision-Enhancement, and Analytic Sciences Center of Innovation (IDEAS COIN) and the VA Salt Lake City where she leads the COIN focus area that aims to identify and mitigate health risks in Veterans across periods of vulnerability. Over the past decade, she has targeted her work using VA data to identify phenotypes in populations with complex comorbidities such as those with traumatic brain injury (TBI) and complex multi-symptom illness in Gulf War-era Veterans. Dr. Pugh's current work related to TBI includes longitudinal observational and prospective studies to identify the emergence of distinct neurodegenerative conditions such as cognitive impairment and epilepsy and clusters of multimorbidity that may have similar or networked biological underpinnings.
This seminar is part of CURE Epilepsy's Frontiers in Research Seminar Series. This program is generously supported by the Nussenbaum-Vogelstein Family and aims to help educate and expose researchers, clinicians, and students to exciting epilepsy research and also provide opportunities for young investigators to interact with leaders in the field.
---