CURE Benefit
Unite to CURE Epilepsy 2021
Friday, September 17, 2021
8:00 pm EDT
YouTube

On September 17th, 2021, we held our second annual virtual event, Unite to CURE Epilepsy. It was an evening of engaging entertainment, moving stories from the community, and promising research updates. We witnessed the global epilepsy community come together through tenacity, discovery, and hope to help achieve our vision: a world without epilepsy.
If you weren't able to join us, you can still donate here to help us fund even more vitally needed epilepsy research. You can also watch the event below to see why your donations are so critical to our mission.
Thank you to all the individuals, families, clinicians, donors, and sponsors from across the epilepsy community who joined from around the world to Unite to CURE Epilepsy. With all of your generosity and support, you helped us raise nearly $1.8 million for innovative research that will help us find a cure for this terrible condition. With your continued support, we know we will reach our goal.
Thank you to the world-class entertainers for their inspirational performances, the informative updates from leading scientists who gave us a look into the world of epilepsy research, and the members of the epilepsy community for sharing their inspirational stories.
Featuring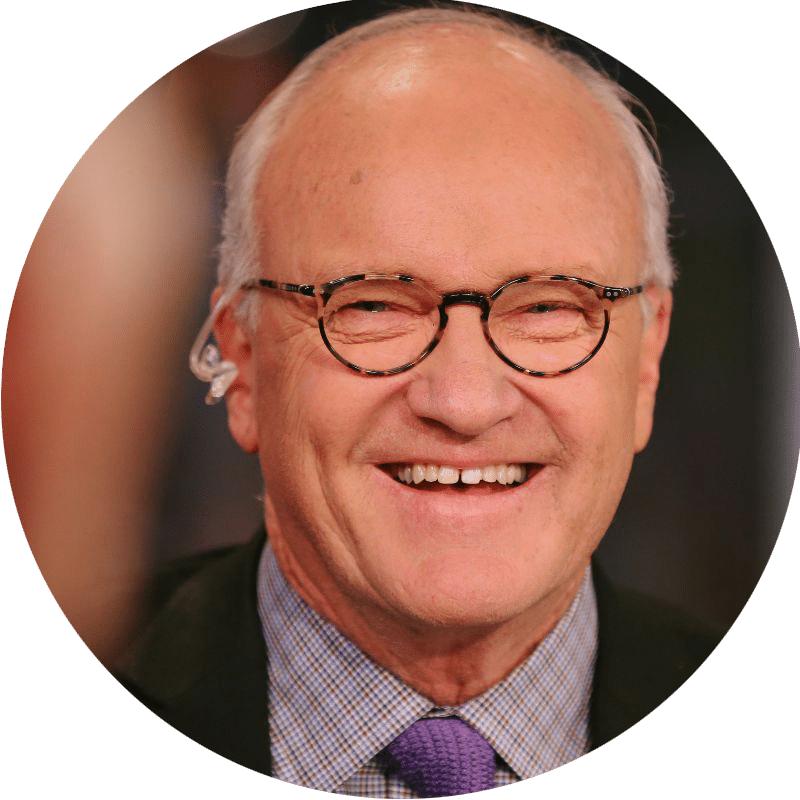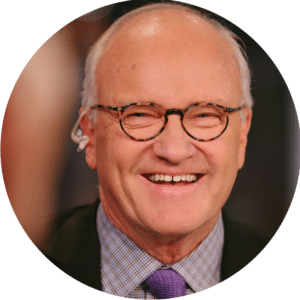 Mike Barnicle, event host, award-winning journalist and contributor to MSNBC's Morning Joe, whose daughter, Julia, has epilepsy.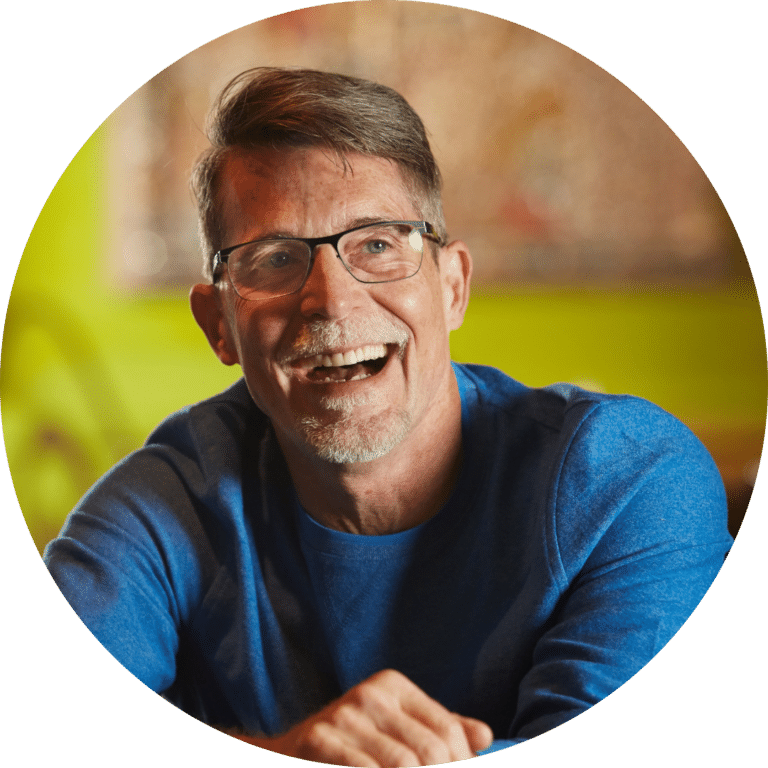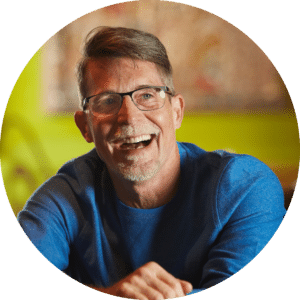 Rick Bayless, 8-time James Beard Award-winning Chef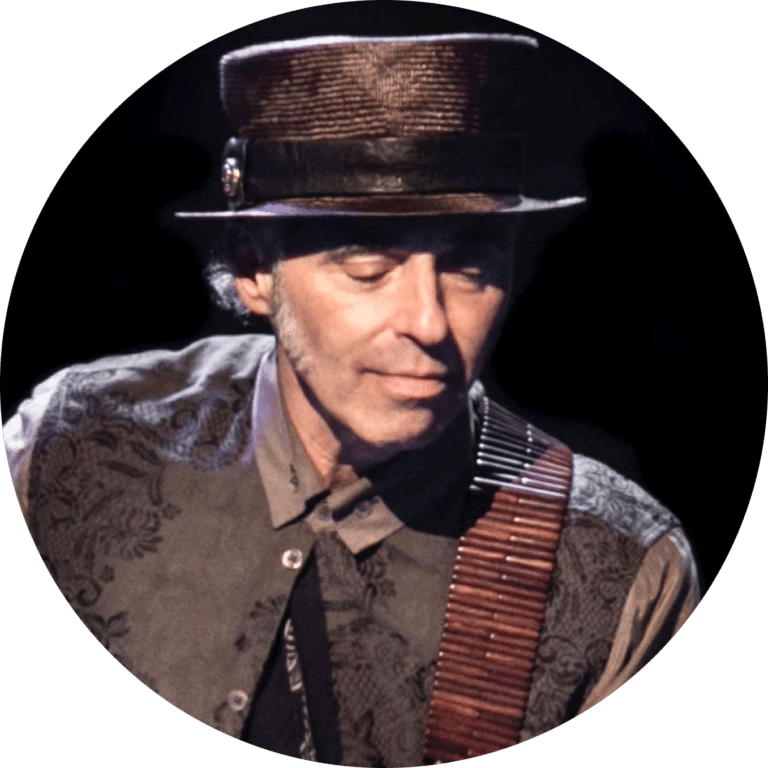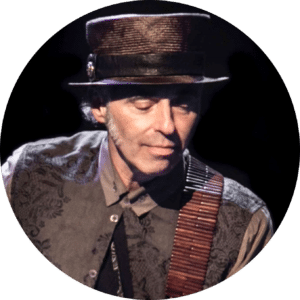 Nils Lofgren, Rock & Roll Hall of Fame inductee, solo performer,  member of the E Street Band, member of Neil Young and Crazy Horse..
Miguel Cervantes,
Film and TV actor. Star of Hamilton on Broadway.
Plus Miguel's Broadway friends, Tamar Greene,  Mandy Gonzales, James Snyder, Jackson Cervantes, and Vadim Feichtner, for vocal arrangements, and Hudson Pollock, for sound editing. 
And members of the Misericordia Heartzingers, Lauren Axelrod, Charlie Carpenter, and Denise Witt. With Dick Bangham for editing and post-production, Jamison Weddles for audio recording and mixing, Bob and Madge Erlenbaugh, musical directors for Heartzingers, Rob Carpenter for filming the Heartzingers. And a special thanks to Amy Lofgren.  
Epilepsy Research Needs You
Epilepsy research is more important than ever, and funding this research is critically needed in order to make strides in developing treatments. It is vital that we do all we can to ensure continued progress towards our shared vision: a world without epilepsy.
CURE Epilepsy Board of Directors
Susan Axelrod
CURE Epilepsy Founder
Chicago, Illinois
Stacey Pigott
Board Chair
Wilmette, Illinois
Kelly Cervantes
Chair-Elect
Maplewood, New Jersey
Michael Axelrod
Secretary
Phoenix, Arizona
Kathy McKenna
Treasurer
Arlington Heights, Illinois
Gary Collins
President, Epilepsy Canada
Ex Officio
Toronto, Canada
Kimberly Borden
Clarendon Hills, Illinois
Lisa Cotton
Grosse Pointe Farms, Michigan
Blake Cunneen
La Grange, Illinois
Marilynn Kelly Gardner
Chicago, Illinois
Carrie Garman
Downers Grove, Illinois
Brian Gorczynski
Morristown, New Jersey
David Reifman
Chicago, Illinois
Matt Schneider
Chevy Chase, Maryland
Beth Lewin Dean
Chief Executive Officer
Ex Officio
Chicago, Illinois
Scientific Advisory Council
Angélique Bordey, PhD
Yale University School of Medicine
James Cloyd, PharmD
University of Minnesota, College of Pharmacy
Kelly Knupp, MD
University of Colorado Anschutz Medical Campus
Daniel Lowenstein, MD
University of California, San Francisco
Eric Marsh, MD, PhD
Children's Hospital of Philadelphia
H. Steve White, PhD
University of Washington
Vicky Whittemore, PhD
National Institute of Neurological Disorders and Stroke, Program Director