CURE Benefit
Unite to CURE Epilepsy
Friday, September 17, 2021
6:00 pm CST

On September 17th, 2021, we held our second annual virtual event, Unite to CURE Epilepsy. It was an evening of engaging entertainment, moving stories from the community, and promising research updates. We witnessed the global epilepsy community come together through tenacity, discovery, and hope to help achieve our vision: a world without epilepsy.
If you weren't able to join us, you can still donate – and even better – we now have a  $100,000 donation challenge! Thanks to the generosity of the Ann G. & James B. Ritchey Foundation, every gift donated up to $100,000 will be matched dollar for dollar, helping us fund even more vitally needed epilepsy research.
Thank you to all the individuals, families, clinicians, donors, and sponsors from across the epilepsy community who joined from around the world to Unite to CURE Epilepsy. With all of your generosity and support, you helped us raise over $1.47 million of our $2 million goal for innovative research that will help us find a cure for this terrible condition. With your continued support and this generous $100,000 challenge, we know we will reach our goal.
Thank you to the world-class entertainers for their inspirational performances, the informative updates from leading scientists who gave us a look into the world of epilepsy research, and to the members of the epilepsy community for sharing their inspirational stories.
Featuring
HOST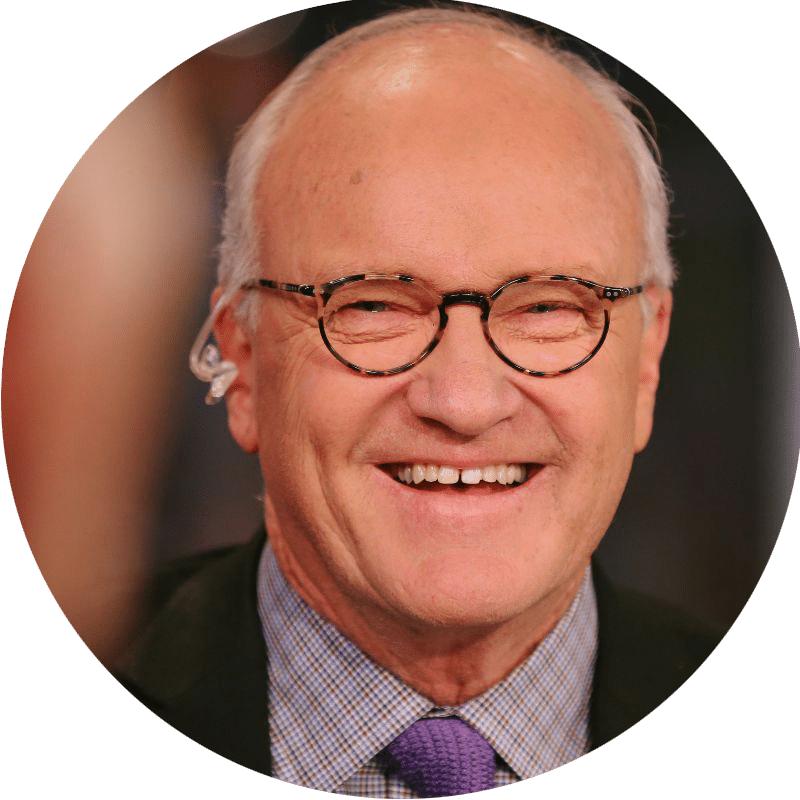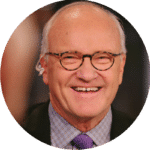 Mike Barnicle, Live Host, Award-Winning Journalist, Contributor to MSNBC's Morning Joe, and Julia's Dad.
SPECIAL PERFORMER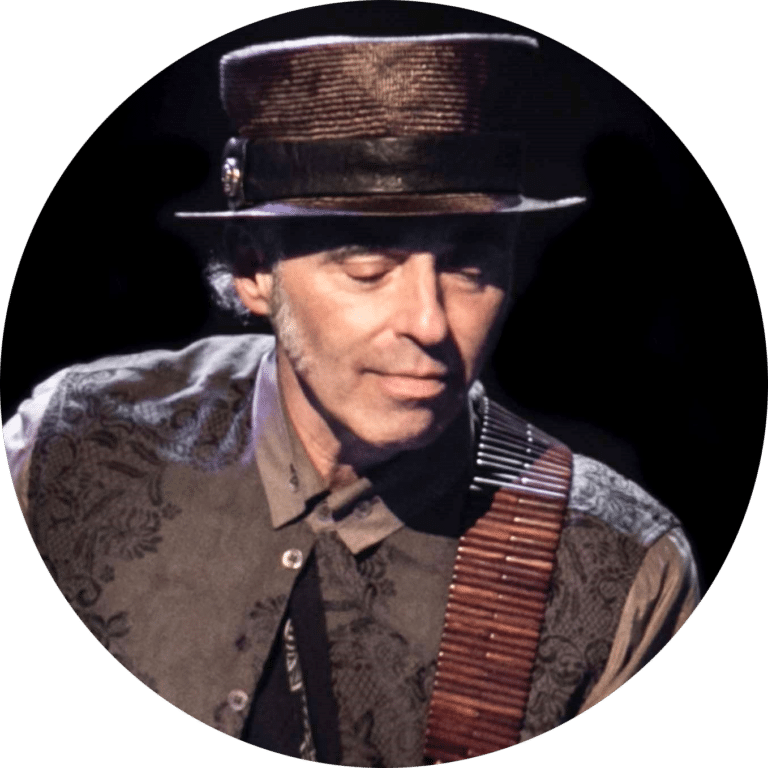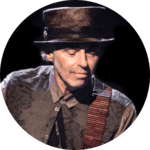 Nils Lofgren, Rock & Roll Hall of Fame Inductee, Member E-Street Band, and
Neil Young and Crazy Horse
SPECIAL PERFORMER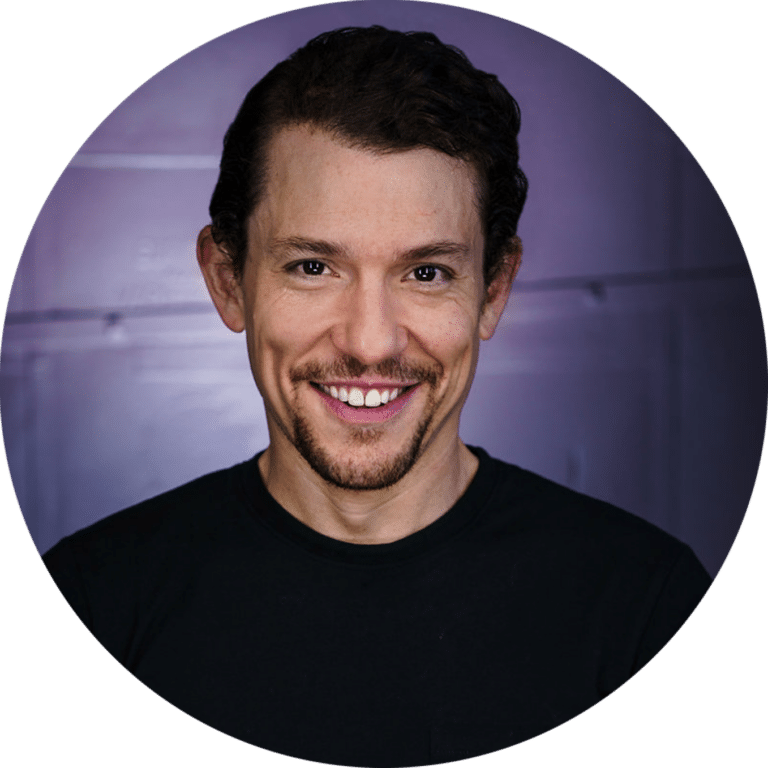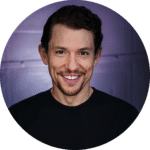 Miguel Cervantes, TV and Film Actor, Star of Broadway's Hamilton 
SPECIAL GUEST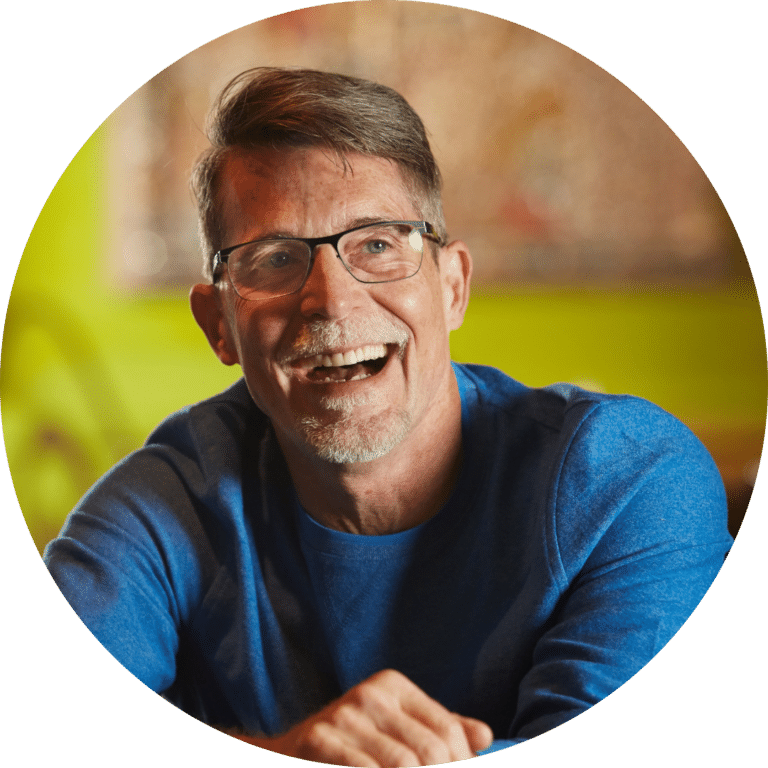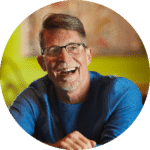 Rick Bayless, 8-Time James Beard Award-Winning Chef
And an evening filled with: Inspirational performances, moving stories from the epilepsy community, and promising updates from leading researchers.
Check your email, our website, or our social channels for updates on our special guest performers!
CURE Board of Directors
Susan Axelrod
CURE Epilepsy Founder
Chicago, Illinois
Stacey Pigott
Board Chair
Wilmette, Illinois
Kelly Cervantes
Chair-Elect
Maplewood, New Jersey
Michael Axelrod
Secretary
Phoenix, Arizona
Kathy McKenna
Treasurer
Arlington Heights, Illinois
Gary Collins
President, Epilepsy Canada
Ex Officio
Toronto, Ontario
Kimberly Borden
Chicago, Illinois
Lisa Cotton
Grosse Pointe Farms, Michigan
Blake Cunneen
La Grange, Illinois
Marilynn Kelly Gardner
Chicago, Illinois
Carrie Garman
Downers Grove, Illinois
Brian Gorczynski
Morristown, New Jersey
David Reifman
Chicago, Illinois
Matthew Schneider
Chevy Chase, Maryland
Beth Lewin Dean
Chief Executive Officer
Ex Officio
Chicago, Illinois
Scientific Advisory Council
Angélique Bordey, PhD
Yale University School of Medicine
James Cloyd, PharmD
University of Minnesota, College of Pharmacy
Kelly Knupp, MD
University of Colorado Anschutz Medical Campus
Daniel Lowenstein, MD
University of California, San Francisco
Eric Marsh, MD, PhD
Children's Hospital of Philadelphia
H. Steve White, PhD
University of Washington School of Pharmacy
Vicky Whittemore, PhD
National Institute of Neurological Disorders and Stroke, Program Director