Women's Empowerment Symposium
Saturday, January 26, 2019
11:00 am - 2:00 pm CST
Lori Sapio Photography, 1680 North Ada Street, Chicago, IL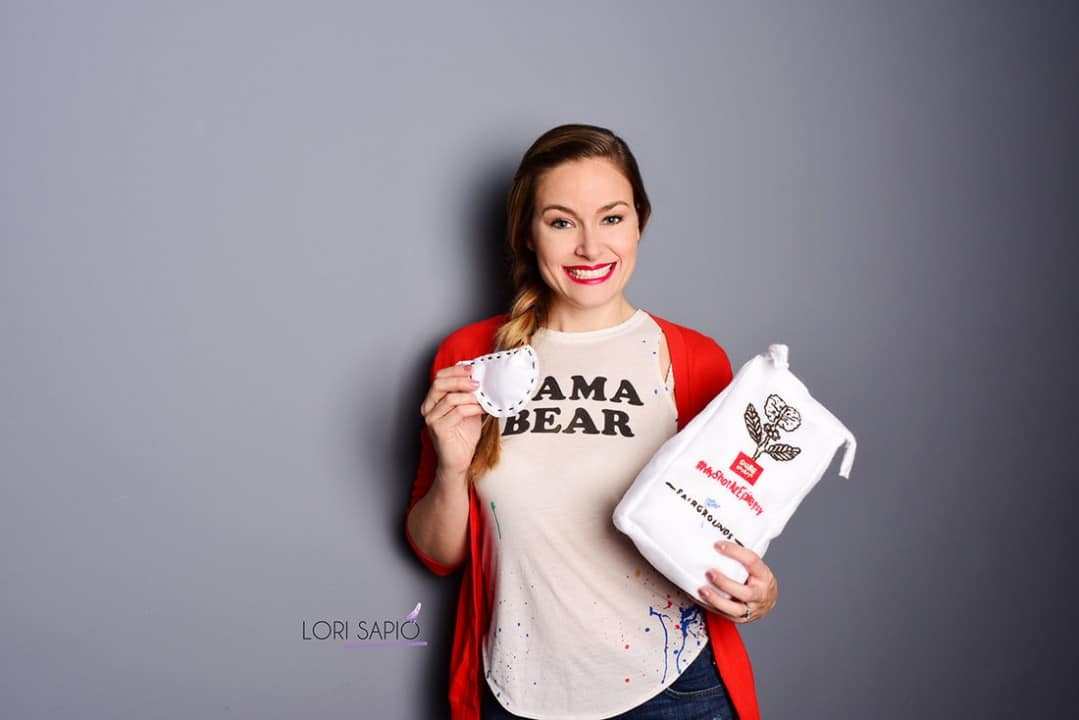 Ring in the new year alongside an inspirational group of women as they share what helped with their journey of growth and self-care. The #StrengthOfPurpose Women's Empowerment Symposium features fantastic speakers, lunch, and a gift bag.
Special guest speakers include CURE Board Member Kelly Cervantes, who will present "Finding Your Purpose Through Chaos." Her talk focuses on owning life's turbulent moments and letting go of what you can't control to get the most of every situation no matter how challenging.
Other speakers include:
Wendy Borlabi, Chicago Bulls "Being comfortable in being uncomfortable"
Ashley Flores, Four Flowers Wellness "Make your heath a priority"
Taline Nikolopoulos, Financial Services Professional "Take back control of your money"
Lori Sapio, Lori Sapio Photography "Coming back to your voice"
Portions of ticket sales go to CURE and Wisdom Knot.
$125 ticket includes admission, lunch, gift bag