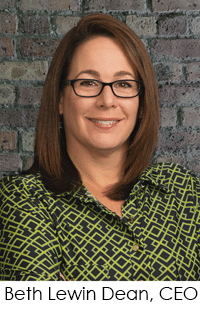 Greetings CURE Epilepsy community,
Happy New Year! The whole team at CURE Epilepsy would like to thank you for all the support you have shown us through a challenging and unpredictable year. Your tenacity, courage, and dedication inspire us daily. Your commitment has helped make it possible to continue researching for a cure during these difficult circumstances.
Because of your support, we were able to fund a record number of research grants last year, including two Catalyst Awards, our newest grant mechanism. Additionally, to support researchers impacted by COVID-19, we established the CURE Epilepsy Research Continuity Fund to provide grants of up to $15,000 each to epilepsy researchers to cover unexpected costs due to the pandemic.
Epilepsy has not stopped during this pandemic, and with your help we will continue to drive science forward. Together we remain unfaltering in our commitment to deliver on our mission of promoting and funding patient-focused research to find a cure for epilepsy.
Wishing you health and happiness in 2021!
Beth Lewin Dean, CEO
Please read below to see this month's updates on:
---
---
---
---