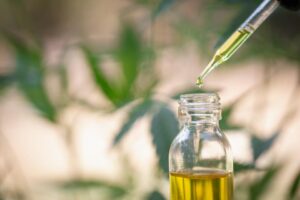 CannEpil is an approved drug currently being sold in Australia and parts of Europe and South America for the treatment of refractory, drug-resistant epilepsy.
And now the company has received approval from the Human Research Ethics Committee — which must sign off on all clinical trials before they can proceed — to conduct a controlled trial on its effects on driver competency and performance.
Data from the trial, if successful, will then form part of the application to be submitted to the Australian Therapeutic Goods Administration (TGA) and the European Medicines Agency (EMA) for product registration.
It will be one of the first trials globally to assess the impact of medicinal cannabis products on driving competency.
The hope is that it will allow patients taking CannEpil and other similar products to still drive while under treatment. Australian law currently prohibits patients consuming medicinal cannabis from driving.