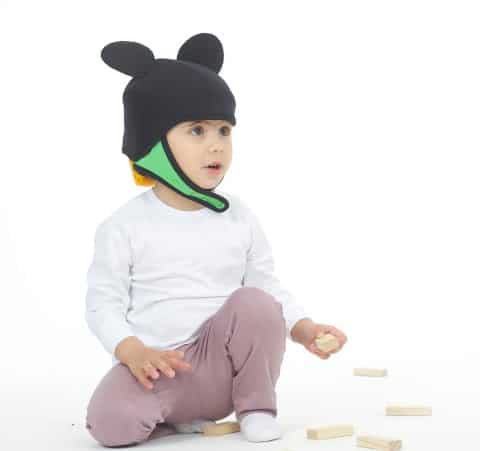 At the recent American Epilepsy Society Annual Meeting in New Orleans, Neuroelectrics Corporation presented positive results from its clinical trial treating patients with drug resistant epilepsy with Starstim™, a device that uses mild electric currents applied on the scalp to calm abnormal activity of the brain. Of the seventeen patients that completed the study, treatment with Neuroelectrics' Starstim™ device resulted in a reduction in seizure frequency of at least 40% from baseline in 75% of the patients, measured eight weeks after treatment. Also, no device-related adverse events were reported during the study.
Neuroelectrics sponsored the FDA-approved investigational device study of its Starstim™ product (NCT02866240) at Boston Children's Hospital, with adult patients being referred from nearby Beth Israel Deaconess Medical Center. A parallel study following the same protocol was conducted at the National Institute of Neurology and Neurosurgery in Mexico City.
All patients enrolled in the study had not responded to at least two anti-epileptic medications, and for many the next step would be brain surgery to resect the region of the brain where the seizures originate. The treatment protocol used 20 minutes of daily stimulation applied for 10 days times over two weeks, followed by an eight-week monitoring period to measure seizure frequency.