The numbers are astounding: 3.4 million Americans and 65 million people worldwide live with epilepsy. One in 26 Americans will develop epilepsy in their lifetime and each year an estimated 150,000 people are diagnosed. Yet despite its wide reach, epilepsy is still widely misunderstood by much of the general public.
As the epilepsy community knows, seizures all look and feel different from person to person. Beyond the "Hollywood" (tonic-clonic) seizures, there are presentations with extremely subtle symptoms, like an intense feeling of déjà vu, that a person may not think is a problem for years. But even these subtle symptoms can provide neurologists with critical information. For instance, if a person is experiencing audio hallucinations before they have a tonic-clonic seizure, then the neurologist knows to look at areas of the brain involved audio processing to find the origin of the seizure. These anecdotal descriptions can guide treatment and improve care for individuals with epilepsy.
Today on Seizing Life, we're taking a deep dive into seizures with Dr. Michael Smith, Senior Attending Neurologist and Director of the Rush Epilepsy Center in Chicago. Dr. Smith explores this topic in plain terms you don't need a medical degree to understand. He describes what happens in the brain when a seizure occurs, clarifies why seizures often look different from person to person, and outlines how a better understanding of seizures can lead to better communication with physicians and ultimately more effective treatments for those battling epilepsy. If you want to better understand your own seizures or those of a loved one or friend, then this episode of Seizing Life is for you.
Webinar and FAQ
The New Way to Describe Your Seizure Type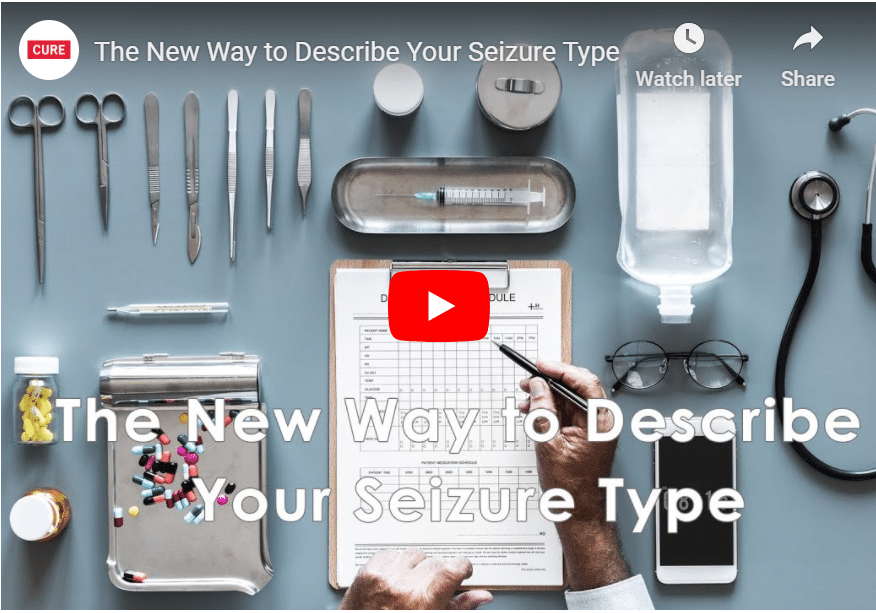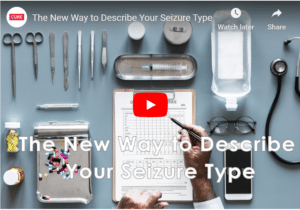 Dive deeper into the nuanced world of seizures and seizure types in our webinar with Dr. Robert Fisher who led the task force responsible for the International League Against Epilepsy's seizure definition.
Download Audio
Want to download this episode? Fill out the form below and enjoy the podcast any time you'd like!