A traumatic brain injury (TBI) can have devastating long-term effects on a person. TBI is a leading cause of acquired epilepsyand is the most common cause of new onset symptomatic epilepsy in adolescents and young adults. In veterans, 57% of seizures can be linked to TBI.* Unfortunately, because seizures can develop weeks, months, or even years later, physicians don't always connect the dots, which can delay treatment.
Former Marine Alec Beauseigneur-Jimenez knows this all too well. He was injured in a training accident in May 2015, causing extensive damage to his hand and a concussion. The medical team's focus was on the severe injury to his right hand, prompting multiple surgeries. However little attention was paid to the concussion. Unknown to his doctors, Alec had suffered brain damage.
Months later Alec experienced a tonic-clonic seizure and was taken to the hospital. Yet, even at that point, he was not diagnosed with epilepsy. Nearly two more years passed before Alec experienced another tonic-clonic seizure and was finally diagnosed with post-traumatic epilepsy. On this episode of Seizing Life, Alec and his mother recount his long journey from injury to PTE diagnosis, how his seizures have changed his life, and his drive to maintain independence.
LEARN MORE ABOUT PTE & CURE
CURE Research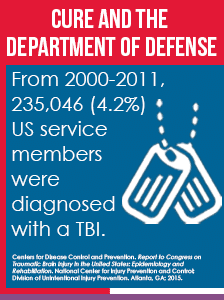 With a $10 million grant from the Department of Defense, CURE's PTE research program aims to develop better models to study PTE and discover methods to predict who is at risk as a way to intervene early and prevent PTE.
Podcast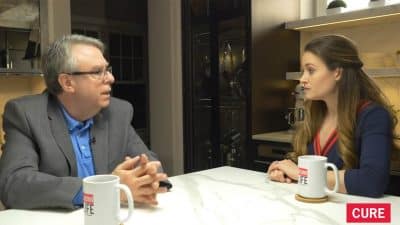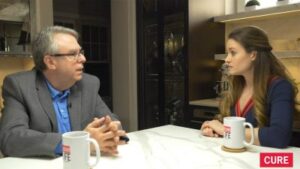 Further explore the relationship between TBI and PTE, particularly in Vietnam veterans, in this Seizing Life episode.
Podcast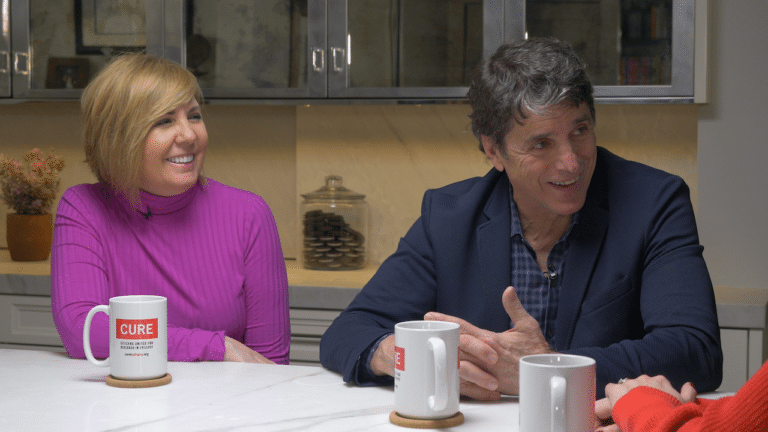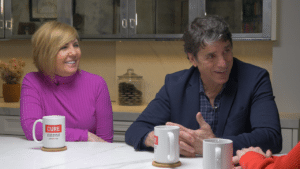 Former football star and broadcaster Mike Adamle discusses managing PTE resulting from sports injuries on this Seizing Life episode
*SOURCE: M. Salinsky, D. Storzbach, E. Goy, C.Evrard,Traumatic brain injury and psychogenic seizures in veteran, J Head Trauma Rehabil, 30 (2015), pp. E65-E70
Download Audio
Want to download this episode? Fill out the form below and enjoy the podcast any time you'd like!