Giftfluence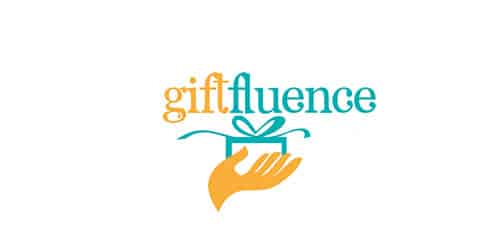 Shop over 60 name brand retailers through CURE Epilepsy's Giftfluence site and a portion of your purchase will be donated back to CURE Epilepsy!
1,000+ stores donate up to 40% of your purchase to CURE Epilepsy when you use our link. Shop online from your favorite store, save money using Giftfluence codes, and earn free donations.
Click here to view a full list of the retailers available through Giftfluence.