Non-epileptic Seizures: Diagnosis, Treatment, and Management Strategies for Patients and their Families
Tuesday, September 28, 2021
12:00 pm CDT
Zoom Link
An epilepsy diagnosis usually occurs after an individual has suffered several unprovoked seizures. The diagnosis is then confirmed by a test known as an electroencephalogram (an EEG for short). However, there are cases in which individuals experience symptoms similar to those of an epileptic seizure without any of the unusual electrical activity detected in the brain. This phenomenon is known as a non-epileptic seizure (NES). While the physical signs and symptoms of NES may be similar to epileptic seizures, these patients do not respond to anti-epileptic drugs and therefore require different treatment options. Up to 20% of those diagnosed with epilepsy actually have NES.1
This webinar will help viewers recognize the signs, symptoms, and history associated with the presentation and diagnosis of NES, discuss the diagnosis of NES with patients and families to enable acceptance of treatment, and identify the management options available for patients with NES and their families.  
The webinar is free to attend and is intended for everyone, including persons with epilepsy, their friends and family, and caregivers. You can submit questions in advance to research@cureepilepsy.org or during the Q&A section of the webinar.
1. Krumholz A, Hopp J. Psychogenic (nonepileptic) seizures. Semin Neurol. 2006;26:341-350. 
---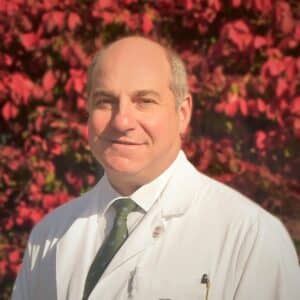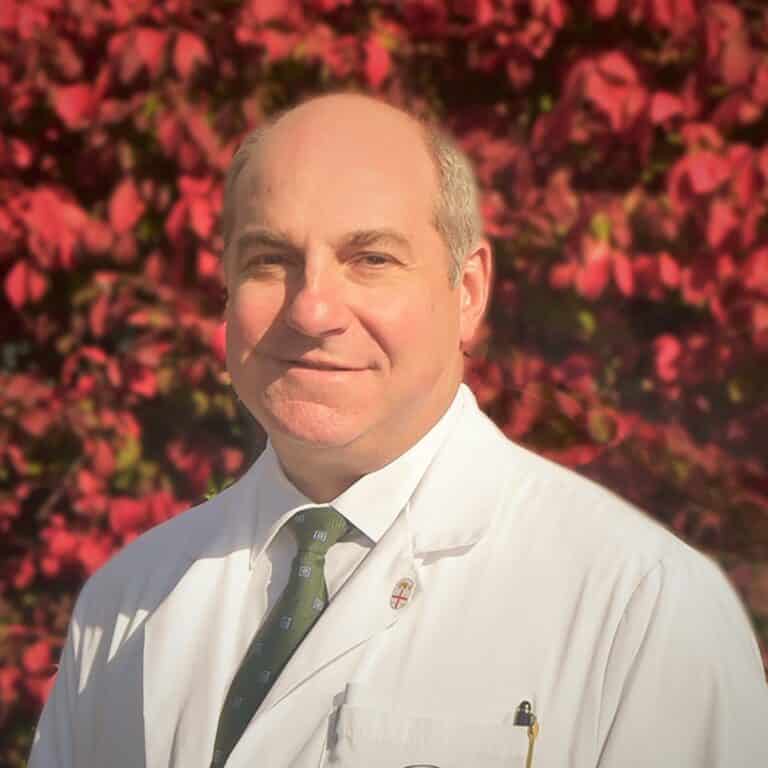 About the Speaker: 
W Curt LaFrance Jr., MD, MPH, is Director of Neuropsychiatry and Behavioral Neurology at Rhode Island Hospital and Professor of Psychiatry and Neurology at Alpert Medical School, Brown University. He is a staff physician at the Providence VA Medical Center, and Clinical Lead for the VA National Telemental Health Center Tele-Seizures clinic. His research focuses on developing new biomarkers and treatments for neuropsychiatric aspects of epilepsy, TBI, and more. 
---
The information contained herein is provided for general information only and does not offer medical advice or recommendations. Individuals should not rely on this information as a substitute for consultations with qualified health care professionals who are familiar with individual medical conditions and needs. CURE Epilepsy strongly recommends that care and treatment decisions related to epilepsy and any other medical condition be made in consultation with a patient's physician or other qualified health care professionals who are familiar with the individual's specific health situation.