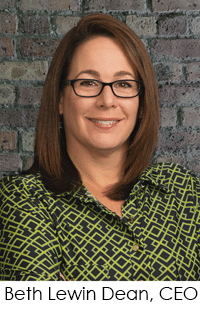 Greetings CURE Epilepsy community,
This month I want to highlight the importance of community advocacy in helping pass important state and federal legislation that will benefit people with epilepsy. Recently Congress introduced The Research Investment to Spark the Economy (RISE) Act. The bill's purpose is to authorize supplemental funding to mitigate the negative effects of the COVID-19-related laboratory closures and disruptions on research already in progress. The bill would authorize $25 billion in funding and includes $10 billion for the National Institutes of Health (NIH) to address the massive setbacks in life-saving research that occurred because of pandemic. Find out how you can add your voice to revive work on a cure for epilepsy.
Other key places that CURE Epilepsy is making sure its voice, and the voice of the epilepsy community, are heard include:
In this CURE Epilepsy update, please also find information on:
As always, thank you for continuing to support research toward a cure for epilepsy.
Beth Lewin Dean, CEO
---
---
---
---
---
---