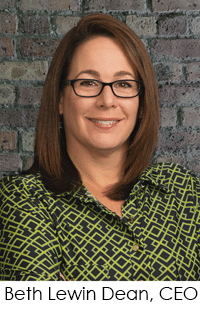 Greetings CURE Epilepsy community,
May is Mental Health Awareness Month, an opportunity for the epilepsy community to raise awareness and challenge stigma about mental health concerns specific to people with epilepsy. One-third of people with epilepsy also have a comorbid psychiatric condition, with anxiety and depression being the most common. Mental health conditions can impact the quality of life, and stress can affect seizures.
To learn more about epilepsy and mental health, watch or listen to the Seizing Life episode "Epilepsy and Mental Health: What You Should Know featuring Dr. Andres Kanner" or the webinar "Anxiety and Depression Associated with Epilepsy."
In this CURE Epilepsy update, please also find information on:
Thank you for your enduring support of research toward a cure for epilepsy.
Beth Lewin Dean, CEO
---
---
---
---
---
---