Greetings Epilepsy Community,
I hope that you are all enjoying the cooler temperatures, fall activities, and at least where we are, spectacular fall foliage. The end of the year is a very busy time for the epilepsy community, and this year is no different. In October alone, we have hosted a special New York City event, a Hamilton raffle, two Treatment Talks, and many CURE Epilepsy Champion events. On a personal note, my son is a CURE Epilepsy Champion and ran the Chicago Marathon for us last year. This weekend, he will be running the Marine Corps Marathon in Washington DC to raise funds for post-traumatic epilepsy research, which is important for our wounded veteran community. It will be a special race for him as he is a 1stLt in the Marine Corps. You can support his run here. As a CEO and a proud mother, I am honored to have each and every one of you supporting us as we continue our mission to find a cure for epilepsy.
As we enter the final months of our 25th anniversary year, we are undertaking exciting strategic planning and visioning on the next chapter for the organization. As we think about how to update our messaging and improve our website, we would appreciate your participation in an anonymous five-to-ten-minute brand and website survey. Thank you in advance for helping us serve the epilepsy community in ways that continually evolve to meet new needs!
Finally, as many of you know, Sudden Unexpected Death in Epilepsy (SUDEP) Action Day took place last week. It is an important day within our community to both increase education and raise awareness among those unfamiliar with this devastating and often not talked about outcome. Since CURE Epilepsy pioneered the first SUDEP research almost 20 years ago, we have funded initiatives that study why SUDEP occurs and how it can be prevented. Just as I look forward to a day when we have a world without epilepsy, I look forward to a time when no individual passes away due to SUDEP. Until that day comes, I encourage you to review our SUDEP Action Day resources and share them with your family and friends. Doing so might save a life.
With a commitment to inspire hope and deliver impact.
In this CURE Epilepsy Update, please find information on:
---
Brand and Website Survey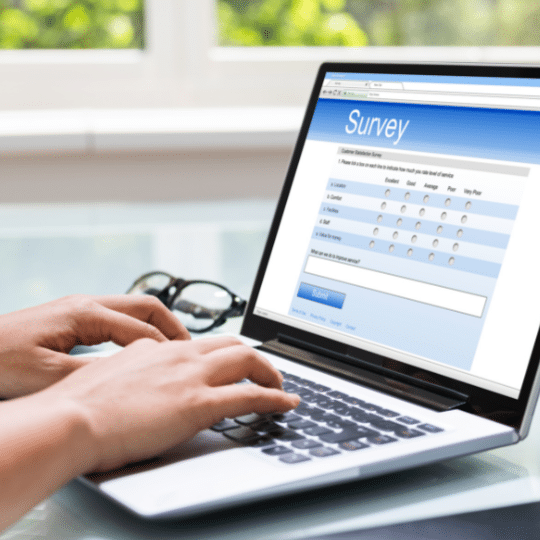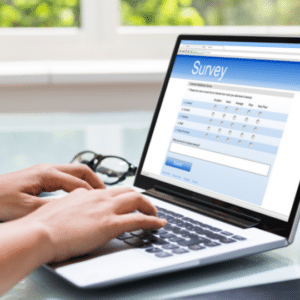 We want your feedback! Please complete this short survey about our communications and website to help us evolve and improve our resources.
---
Over $275,000 Raised for Future Research Thanks to Hamilton Unplugged!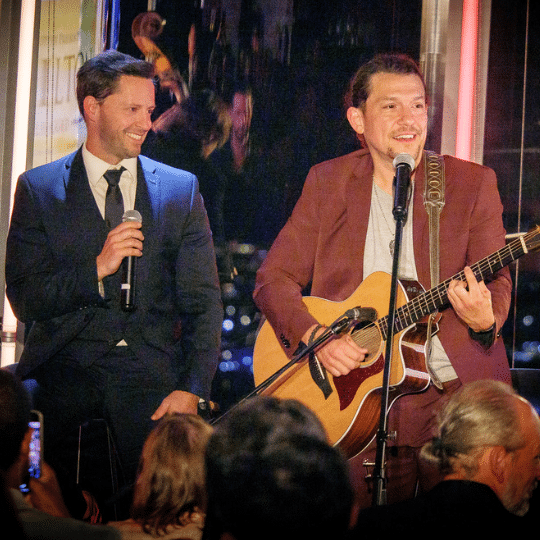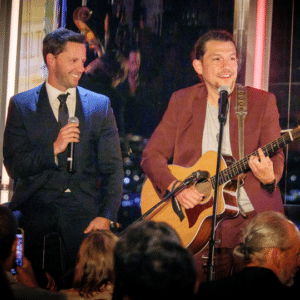 Thank you to everyone who was in The Room Where It Happened on Monday, October 23 for Hamilton Unplugged! With your help, we raised over $275,000 for critical epilepsy research. Guests enjoyed a phenomenal performance by Miguel Cervantes and his Broadway friends, including never-before-seen musical mashups, hilarious behind-the-scenes stories from the Hamilton stage, and more.
---
Thank You to Our CURE Epilepsy Champions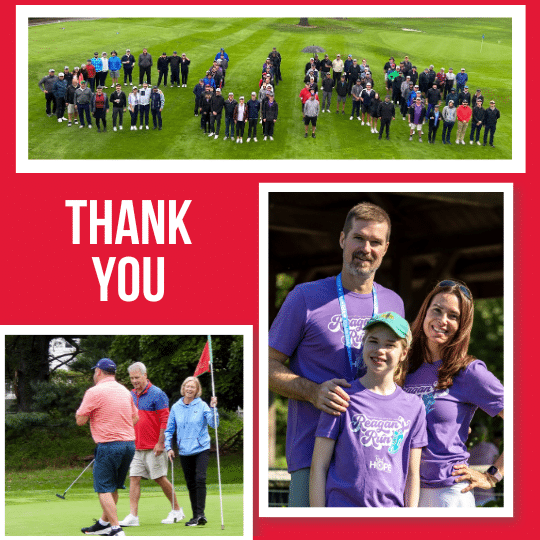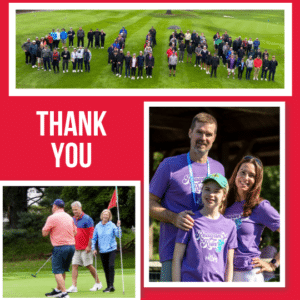 Thank you to our recent CURE Epilepsy Champions who have helped us raise critical epilepsy research funds and who are getting us closer to completion of the 25th Anniversary Champions Challenge – raising $425K for 25 years! Kris Sadens ran, biked, and swam in honor of his son Silas and the 10-year anniversary of Silas' diagnosis, by participating in the Chicago Triathlon. Erin Monast, her daughter Reagan, and her family hosted the second annual Reagan's Run, a 5K and 1-mile fun run in Eastern Pennsylvania. Champions also got out their golf clubs from coast to coast to raise funds and awareness for epilepsy in two separate events. The 5th annual Commish Open, in memory of Aiden Nichols Long, was held on September 27 in Maryland and the 3rd annual Epilepsy Awareness Golf Tournament honoring Colton Grothe and Joey Hart in Willamette Valley Oregon was held on October 9.
If you would like more information about the Champions Challenge or hosting your own unique fundraising event, click here. Every participating Champion host will receive a free raffle entry for one trip for a family of four to Epilepsy Awareness Day 2024 at Disneyland California, including airfare, hotel, epilepsy expo, and park tickets. Also, every Champion host who raises over $1,000 will receive a CURE Epilepsy Treasure Pack, with merchandise to help show your CURE Epilepsy pride.
Become a CURE Epilepsy Champion
---
CURE Epilepsy Discovery: Leading the Charge on Research and Awareness of Sudden Unexpected Death in Epilepsy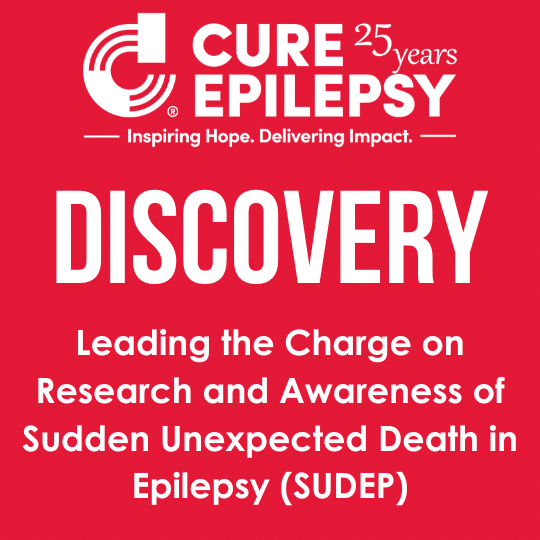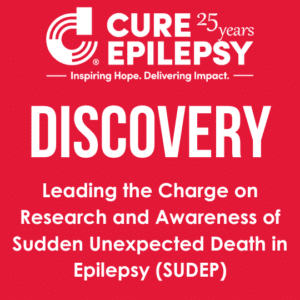 In our latest CURE Epilepsy Discovery, we showcase CURE Epilepsy's work within the SUDEP space. Over the past 25 years, CURE Epilepsy has funded transformative science and significantly furthered awareness of SUDEP, and we will continue to prioritize this important area of research going forward in hopes of eventually preventing this tragic outcome. Read about some of the research and projects we have funded.
---
Treatment Talks on Seizure Emergencies and Childhood Absence Epilepsy Now Available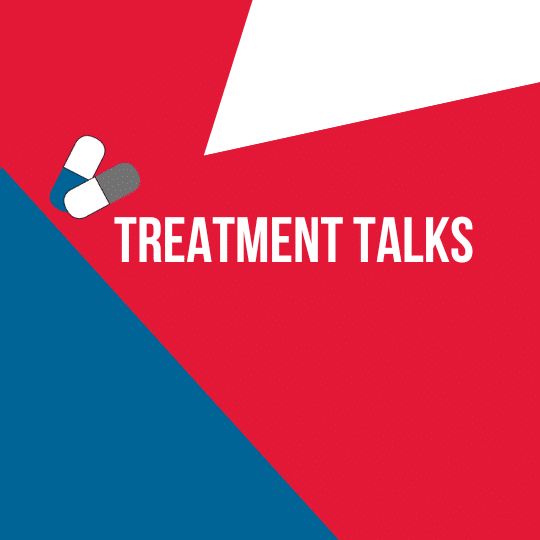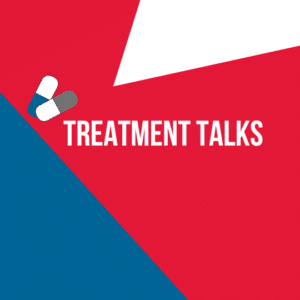 Two new Treatment Talks were recently released! In the Treatment Talk Diagnosis, Treatment, and Prognosis of Childhood Absence Epilepsy, viewers learn about absence epilepsy, including how it is diagnosed, current treatments available for childhood absence epilepsy, the prognosis for those diagnosed with childhood absence epilepsy, and some of the current research that is occurring in the field. In our Treatment Talk Seizure Emergencies: Delivery Methods and Treatment Options, viewers learn about seizure emergencies, the different delivery options that are available for current rescue medications, and how the recent medications on the market have become more convenient and effective treatment options for seizure emergencies.
Watch Childhood Absence Epilepsy Treatment Talk
Watch Seizure Emergencies Treatment Talk
---
What's New from the Seizing Life® Podcast
Infantile Spasms Diagnosis and Treatment Journey Inspires Children's Book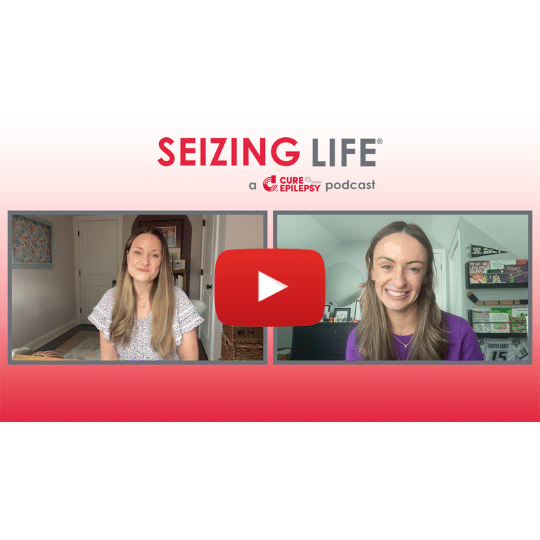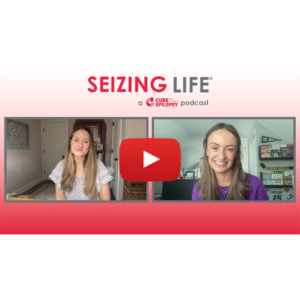 Kate Kostolansky shares her daughter Charlotte's infantile spasms journey and explains how these experiences inspired a children's book designed to help newly-diagnosed families and those around them better understand infantile spasms.
Searching for Answers, Providing Support, and Understanding Grief After the Death of a Child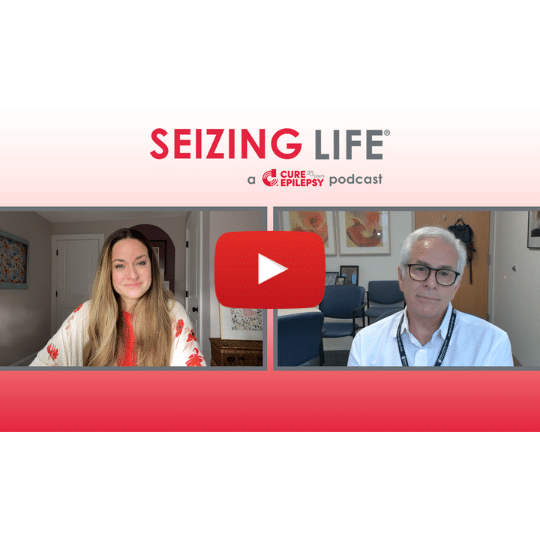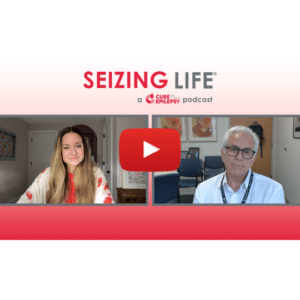 In observance of SUDEP Action Day on October 18, we spoke with Dr. Richard Goldstein, Associate Professor of Pediatrics at Harvard Medical School, about the program he directs conducting research into both Sudden Unexpected Death in Pediatrics (SUDP) and the grieving process of bereaved parents.
Watch these and all of our upcoming Seizing Life episodes here.
---
The CURE Epilepsy Store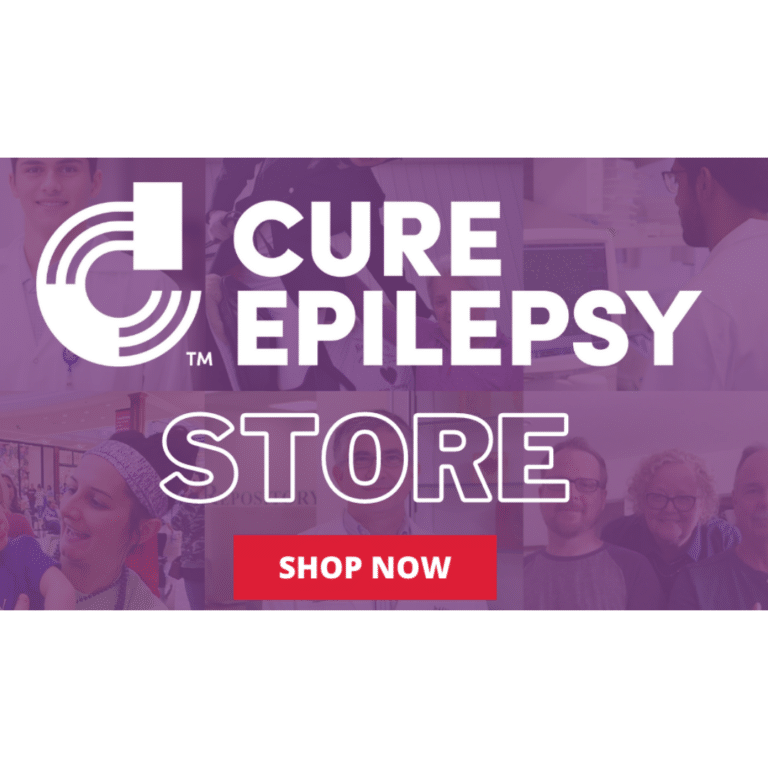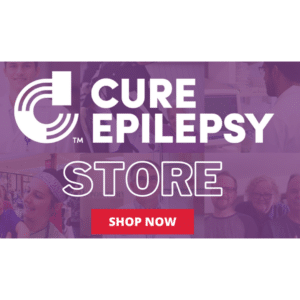 Check out the CURE Epilepsy Store to get apparel or accessories to raise epilepsy awareness in time for Epilepsy Awareness Month!
---
Please mark your calendar for the following key dates in the epilepsy community:
January 1 – December 31, 2023 – CURE Epilepsy's 25th Anniversary
October 31- November 1 – Epilepsy Awareness Day at Disneyland
November – Epilepsy Awareness Month
November 13 – Jeavons Syndrome Awareness Day
December 1-7 – Infantile Spasms Awareness Week
1 in 26 individuals will be impacted by epilepsy in their lifetime.
Each person has their own story.