Greetings Epilepsy Community,
There is no other way to start this Update than with a thank you. CURE Epilepsy has been busy these past few weeks with everything from our webinar on Jeavons syndrome to our first-ever Epilepsy Awareness Night with the Chicago White Sox to our virtual event UNITE to CURE Epilepsy, which culminated with a Day of Giving on the anniversary of our founding 25 years ago. So many of you participated in UNITE to CURE Epilepsy (and if you were unable to attend live, you can still watch the recordings here), families joined the CURE Epilepsy community at the Chicago White Sox game to raise epilepsy awareness and have a night of fun, and 177 donors from 38 states helped us raise money to find a cure during our Day of Giving. If you look at the map below and see your state has not yet given, make a donation to help us color it in so that we have all 50 states represented!
Thank you to our entire community. Whether you attended any of our recent events, made a donation, or helped spread awareness, you made a difference in the lives of those living with epilepsy and have helped drive us closer to finding a cure.
With a commitment to inspire hope and deliver impact.
In this CURE Epilepsy Update, please find information on:
---
Thank You for Helping Us Reach Over $80K During Our Day of Giving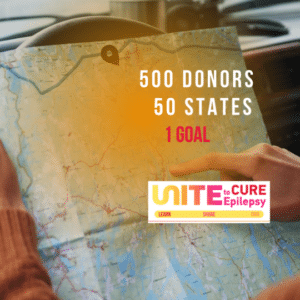 Thanks to the generous support of our donors, individuals from 38 states have helped bring us closer to finding a cure for epilepsy. There is still time to make a gift and through our generous donor match, your gift will go three-times as far! Donate $25 and we will get $75. Donate $100 and we will get $300!
---
ReSearching to CURE Epilepsy Report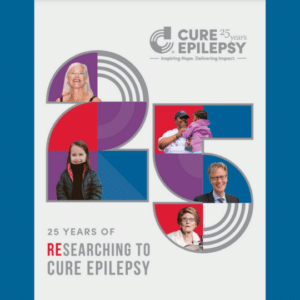 Read our latest ReSearching to CURE Epilepsy report to see the impact CURE Epilepsy has had on the epilepsy community over the past 25 years and the research we are funding to help us find a cure.
---
My Shot at Epilepsy Hamilton Raffle – Coming Soon!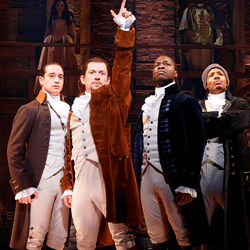 Miguel Cervantes will wrap up his incredible run as Broadway's Hamilton early next year, so don't throw away your shot to see him perform One Last Time! You'll be able to enter for your chance to win tickets to see the Tony Award-winning musical in New York City and meet Miguel after the show. Raffle tickets will be available for purchase soon, so stay tuned for details!
---
Epilepsy Discovery: CURE Epilepsy's Efforts Lead to an Increased Understanding of Epilepsy with Eyelid Myoclonia (EEM), Formerly Known as Jeavons Syndrome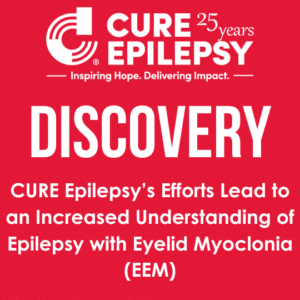 To better understand the clinical symptoms and treatment of Epilepsy with eyelid myoclonia (EEM), formerly known as Jeavons syndrome, CURE Epilepsy convened a panel of expert neurologists and individuals with lived experience to summarize existing knowledge, develop consensus about the diagnostic approach and clinical management, and identify areas where further study is needed.
---
Limited Tickets Available for Hamilton Unplugged in New York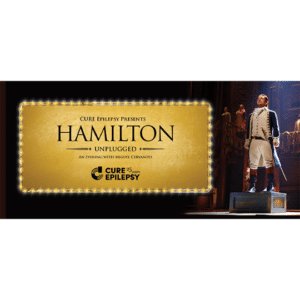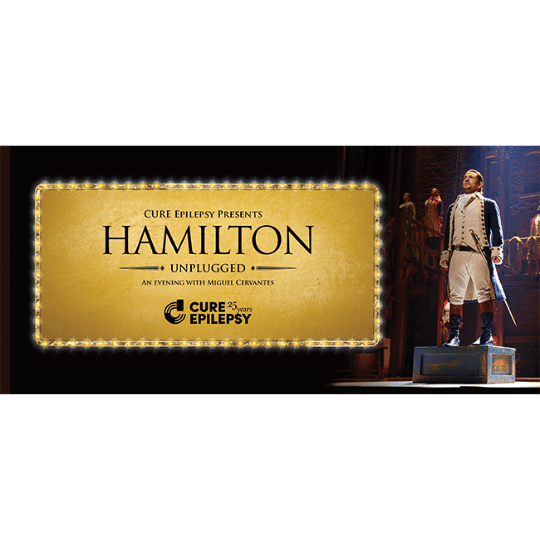 Get your tickets now for Hamilton Unplugged on October 23 in NYC. Join Broadway star Miguel Cervantes, the longest-running lead of Hamilton starring in both Chicago and New York City, for a special, interactive evening of conversation and song. This intimate gathering of only 200 guests will feature an exclusive performance by Miguel and some of his friends with proceeds going to CURE Epilepsy.
---
Miss UNITE to CURE Epilepsy 2023? Check Out the Recordings!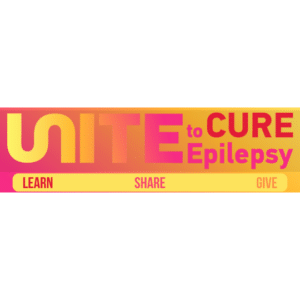 Did you miss our annual virtual event UNITE to CURE Epilepsy? Check out the recordings of the live events, resources, and more here!
---
What's New from the Seizing Life® Podcast
A Young Woman's Journey with Jeavons Syndrome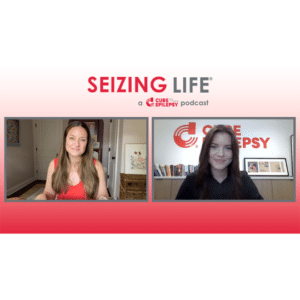 Recent college graduate and CURE Epilepsy's Marketing and Communications summer intern, Kiley Flowers, joins us to talk about Jeavons syndrome and share her personal journey with this rare form of generalized epilepsy.
Pursuing Effective Epilepsy Treatment and Running for Research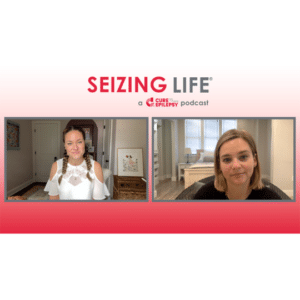 Clare Phelps shares the difficult diagnosis and frustrating treatment journey of her young daughter Sophie, whose epilepsy has so far been treatment resistant.
Watch these and all of our upcoming Seizing Life episodes here.
---
The CURE Epilepsy Store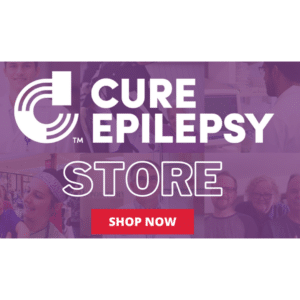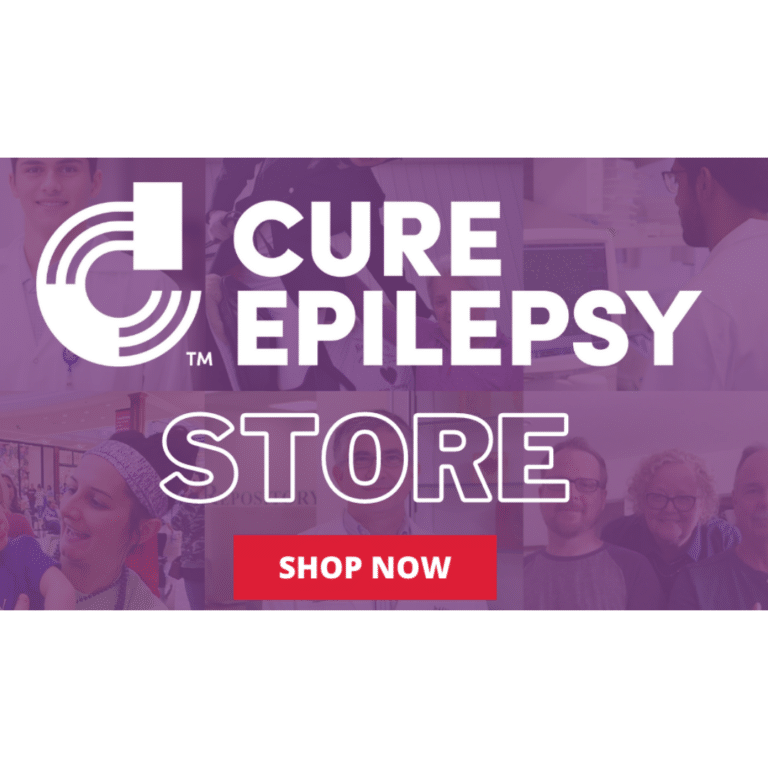 Check out the CURE Epilepsy Store to get apparel or accessories to raise epilepsy awareness!
---
Please mark your calendar for the following key dates in the epilepsy community:
January 1 – December 31, 2023 – CURE Epilepsy's 25th Anniversary
October 18 – SUDEP Action Day
October 31- November 1 – Epilepsy Awareness Day at Disneyland
November – Epilepsy Awareness Month
November 13 – Jeavons Syndrome Awareness Day
December 1-7 – Infantile Spasms Awareness Week
1 in 26 individuals will be impacted by epilepsy in their lifetime.
Each person has their own story.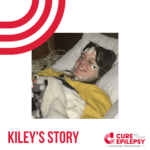 Read Kiley's Story