Aging and Epilepsy: Consequences and Comorbidities to Consider in Older Individuals
Thursday, May 27, 2021
2:00 pm CST
Online
Epilepsy is the third-most common neurological disorder in people age 65 and older after stroke and dementia, conditions which themselves increase seizure risk.1
This webinar will discuss the relationship between epilepsy, dementia, and stroke, and discuss whether people with epilepsy have an increased chance of developing dementia as they age. Viewers will also learn about strategies that people with epilepsy can implement to reduce their risk for these conditions.
This webinar is free to attend. Viewers can ask questions during the live Q&A or submit questions in advance via research@cureepilepsy.org.
World Health Organization. "Epilepsy: A Public Health Imperative." Date: 2019. Date accessed: May 3, 2021. https://www.who.int/mental_health/neurology/epilepsy/report_2019/en/ 
---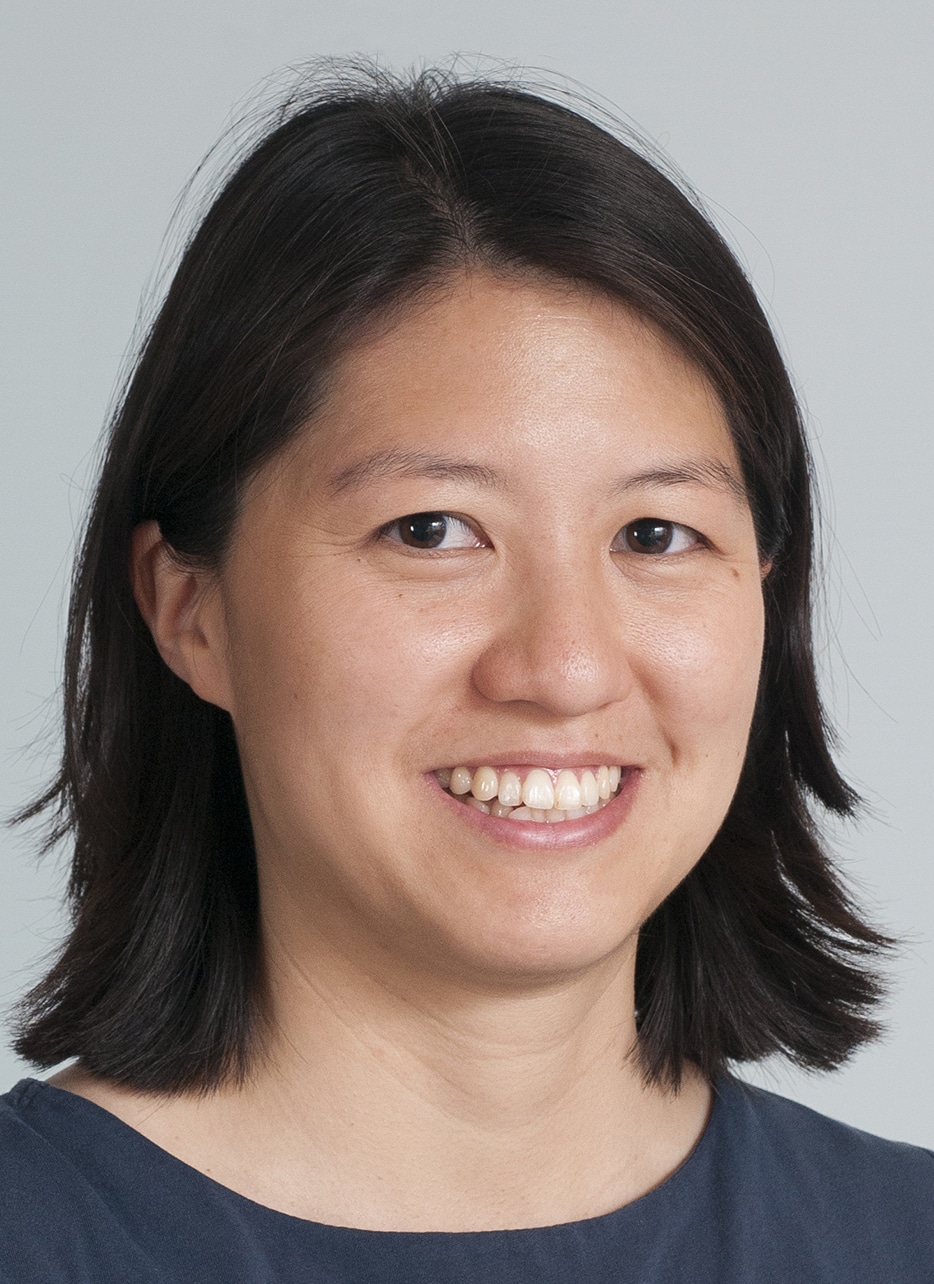 About the Speaker
Dr. Alice Lam is Assistant Professor of Neurology at Harvard Medical School and the Massachusetts General Hospital. As a physician, Dr. Lam takes care of patients in both the subspecialty Epilepsy Clinic as well as the Memory Disorders Unit. Her clinical and translational research program explores the interface between epilepsy, the neurodegenerative diseases, and cognition, using a combination of neurophysiology, neuroimaging, artificial intelligence approaches and cognitive outcomes.
---
The information contained herein is provided for general information only and does not offer medical advice or recommendations. Individuals should not rely on this information as a substitute for consultations with qualified health care professionals who are familiar with individual medical conditions and needs. CURE Epilepsy strongly recommends that care and treatment decisions related to epilepsy and any other medical condition be made in consultation with a patient's physician or other qualified health care professionals who are familiar with the individual's specific health situation.