Post-Traumatic Epilepsy and Cognitive Training: Improving Quality of Life Through HOBSCOTCH
Wednesday, November 10, 2021
2:00 pm CST
Zoom
Post-traumatic epilepsy (PTE) is a form of acquired epilepsy that results from brain damage caused by a traumatic brain injury (TBI). People diagnosed with a TBI are 29 times more likely to develop epilepsy compared to the general population1. Individuals serving in the military may be especially susceptible to PTE. In fact, over 400,000 US Military personnel were diagnosed with TBI from 2010-20192, putting them at subsequent risk for developing PTE. 
This webinar will provide an overview of PTE and cognitive dysfunction, as well as some strategies to help improve the quality of life of those with PTE and their caregivers. The webinar will also provide details about HOBSCOTCH (Home Based Self-Management and Cognitive Training Changes Lives), a behavioral program designed to address memory and attention problems in adults with epilepsy and discuss a clinical trial opportunity for veterans and civilians living with PTE. 
The webinar is free to attend and is intended for everyone, including persons with epilepsy, their friends and family, and caregivers. You can submit questions in advance to research@cureepilepsy.org or during the Q&A section of the webinar.
1.  Herman ST. (2002) Epilepsy after brain insult: targeting epileptogenesis. Neurology 59:S21–S26. 
2. DoD Worldwide Numbers for TBI, Defense and Veterans Brain Injury Center, 2020 
---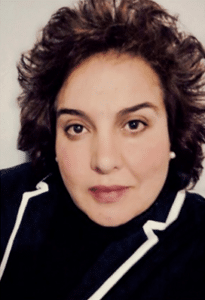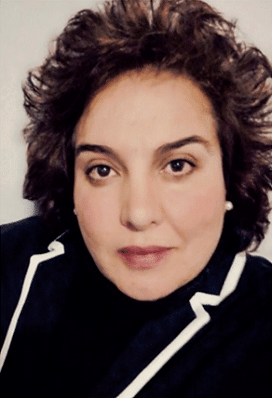 About the Speaker:
Dr. Elaine Kiriakopoulos is an Assistant Professor of Neurology at the Geisel School of Medicine at Dartmouth College, and the Director of the HOBSCOTCH Institute for Cognitive Health & Well-Being at the Dartmouth-Hitchcock Epilepsy Center. Her research and programmatic efforts target building multisector partnerships to reduce disparities in the care of people with epilepsy, ensuring the most vulnerable populations have access to quality epilepsy care and community resources.  
---
The information contained herein is provided for general information only and does not offer medical advice or recommendations. Individuals should not rely on this information as a substitute for consultations with qualified health care professionals who are familiar with individual medical conditions and needs. CURE Epilepsy strongly recommends that care and treatment decisions related to epilepsy and any other medical condition be made in consultation with a patient's physician or other qualified health care professionals who are familiar with the individual's specific health situation.