SUDEP & The Heart: A Multi-System Approach to Understanding Electrical Disturbances
Thursday, October 21, 2021
1:00 pm CDT
Zoom Link
Last year during our SUDEP Action Day webinar, we learned that there is strong evidence of the association between breathing problems and SUDEP.  However, there is also equally strong data for cardiac abnormalities, particularly cardiac arrhythmias (irregular heartbeat) playing a role in SUDEP. In fact, studies have found mutations in genes associated with cardiac arrhythmias in 15% of SUDEP cases. 1  
This webinar will help viewers learn how inherited neuronal or cardiac diseases may lead to electrical disturbances in both the brain and heart, how altered cardiac function may lead to SUDEP, and why it is critical for the epilepsy community to take a holistic approach to fully understand biological changes that ultimately cause SUDEP. 
The webinar is free to attend and is intended for everyone, including persons with epilepsy, their friends and family, and caregivers. You can submit questions in advance to research@cureepilepsy.org or during the Q&A section of the webinar.
1. Bagnall, R.D., Crompton, D.E., and Semsarian, C. Genetic basis of sudden unexpected death in epilepsy. Neurol. 2017; 8: 348. 
---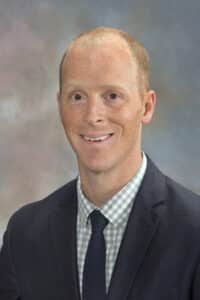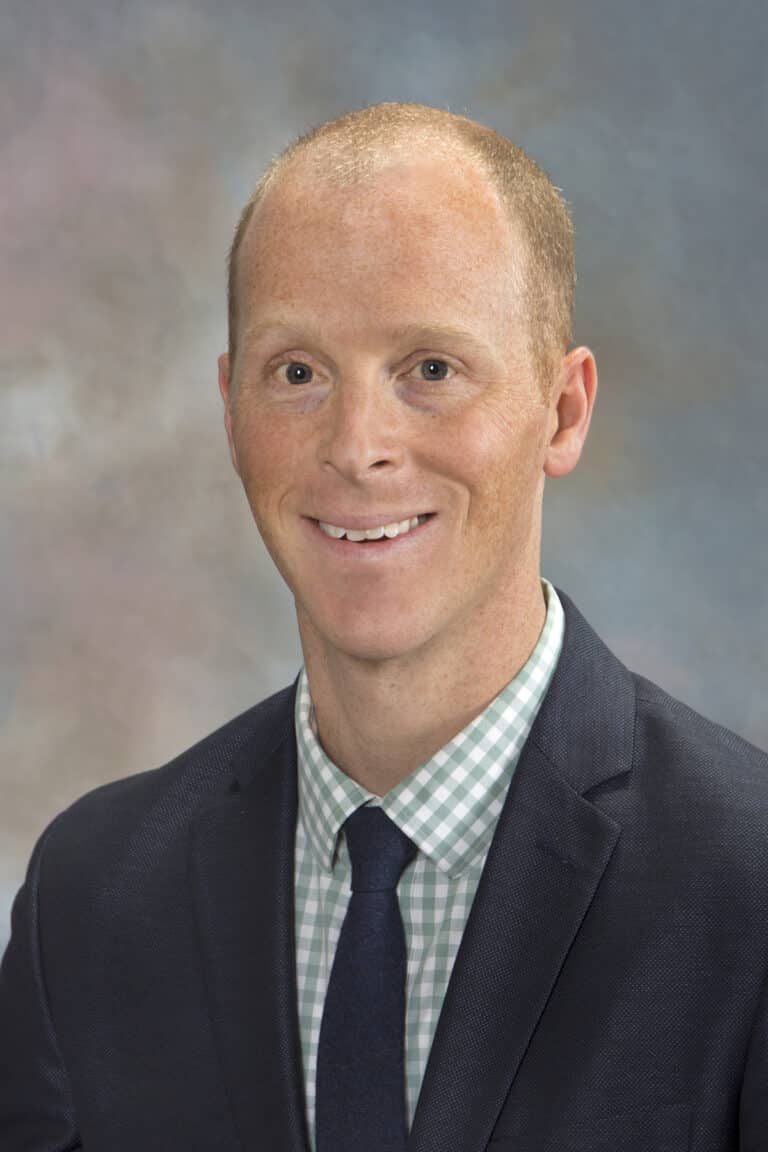 About the Speaker: 
David Auerbach, PhD, is an Assistant Professor of Pharmacology at SUNY Upstate Medical University. Dr. Auerbach leads a translational research program. Through interactions with the families of patients with severe genetic diseases, he developed the passion and determination to advance the understanding of electrical diseases of both the brain and heart. He integrates cellular, animal, and clinical recording to investigate the prevalence, risk factors, and mechanisms for dual neuro-cardiac electrical disturbances, and ultimately sudden death.
---
The information contained herein is provided for general information only and does not offer medical advice or recommendations. Individuals should not rely on this information as a substitute for consultations with qualified health care professionals who are familiar with individual medical conditions and needs. CURE Epilepsy strongly recommends that care and treatment decisions related to epilepsy and any other medical condition be made in consultation with a patient's physician or other qualified health care professionals who are familiar with the individual's specific health situation.